Ray L. Chambers - Chairman, CEO & President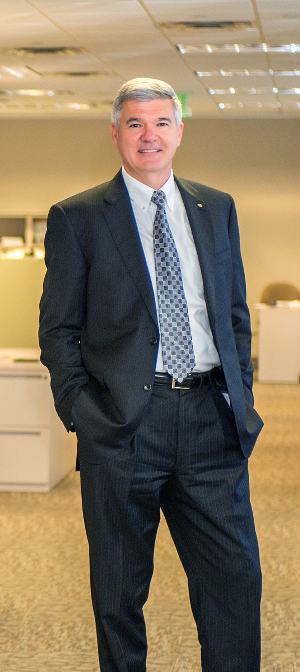 Featured in Muncie Power Quarterly, Issue 2, 2019
Nearly 10 years ago, we held our first All Leaders Meeting at Muncie Power Products. An event held every couple of years, the All Leaders Meeting is unlike any other event held at our company. The meeting, which brings our leaders from across the country together under one roof, allows us to touch base on company initiatives and emphasize core cultural values.
Each year carries a unique theme, but our goal is always the same – to connect with each other and update our leaders on key company initiatives. This year our theme was on culture and how important it is to have an environment where you can win while also having fun. We brought in a guest speaker, as we commonly do, to provide a new perspective on culture and customer service. While we take great pride in our culture and people first philosophy, it's important for us to find time to learn from others. Our guest speaker provided us the opportunity to hear new ways to enrich our culture and better serve our customers. Together, we walked through activities on how to create and sustain a culture of care and accountability where people can do their best work.
Beyond our guest speaker, we held eight unique sessions focused on people in various areas of our company, such as Interpump corporate office, our customers, operations, various locations, shaping leaders to shape our people, and more.
At the end of the day, we want our people to not only feel good about our company and where it's going but about what they are doing and where they are going personally. Our hope is that the meeting left our leaders better informed and energized to return to their positions to share this information and foster an environment that best supports our employees. Over the years, this event has evolved but, at its core, it has remained grounded in our company's strategy while geared toward progressing goals and creating an environment and culture that thrives.
While this can be a big undertaking, we feel it is important to explore ways to have our entire leadership team together to discuss, celebrate, and grow. The benefits far outweigh the cost.
Ray L. Chambers
Chairman, CEO & President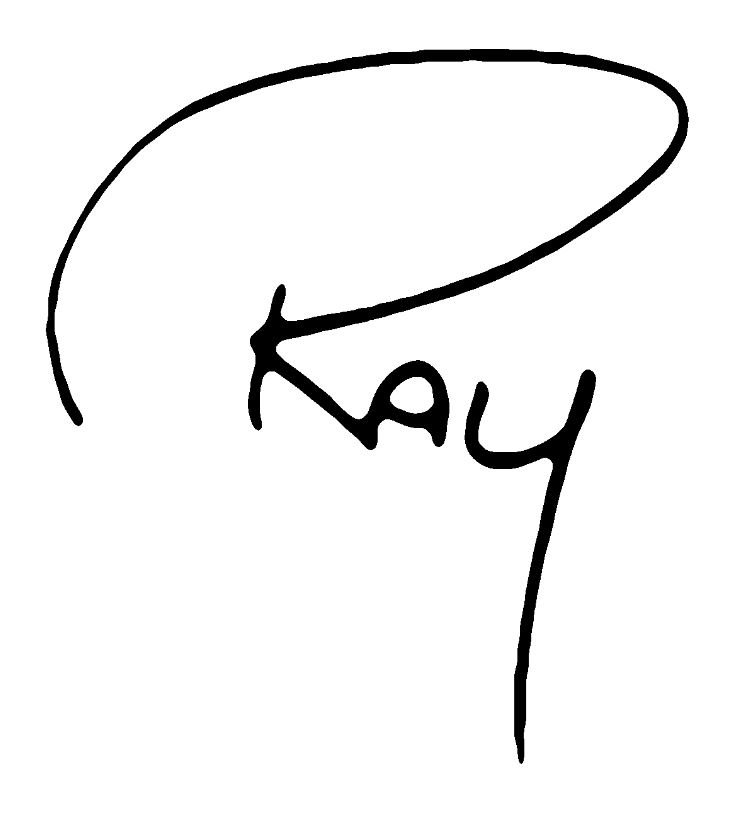 RELATED ARTICLES: