Muncie Power welcomes Kirk Martin
Breanna Daugherty – Marketing Communications Specialist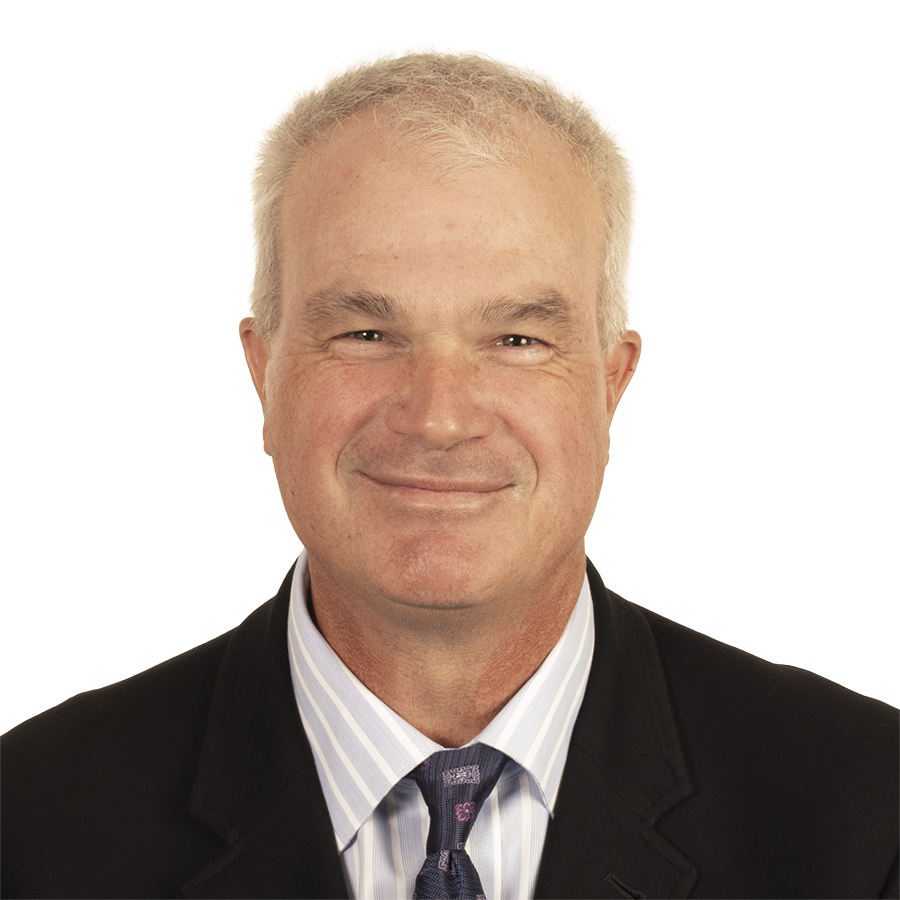 Muncie Power Products, Inc. is pleased to announce the addition of Kirk Martin as Regional Sales Manager for the East.
As Muncie Power continues to grow, we are investing in regional sales manager positions to assure continued industry leading field sales representation. Kirk will focus on leading the field sales team in the East.
He brings a solid understanding of drivetrain systems, as well as leading sales teams. Previously, Kirk has 14 years of experience in the tow, recovery, dump. utility and truck mounted cranes markets.
Kirk is looking forward to working with the Muncie Power Products sales team, creating new opportunities, and helping members of the team reach their professional goals.
RECENT ARTICLES: