Ray L. Chambers – Chairman, CEO & President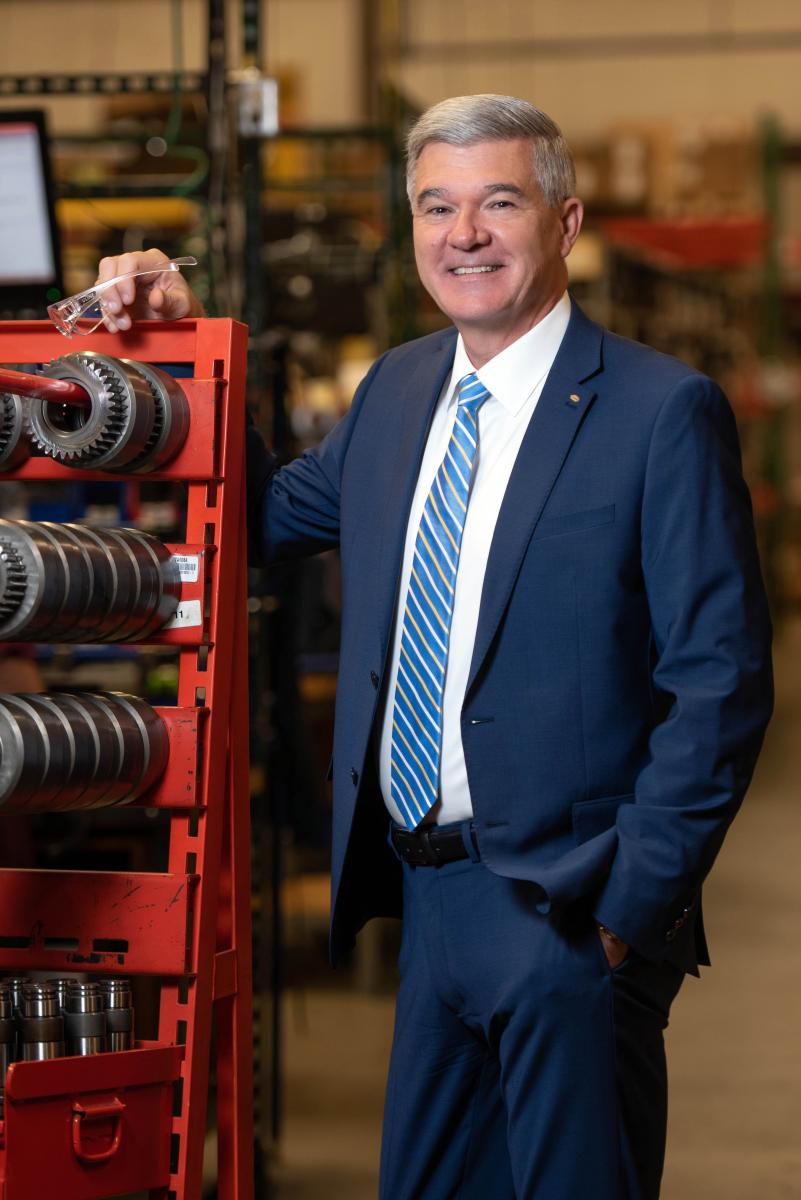 No amount of planning could have prepared us for the events happening in the world today. Even more so, predicting how people will react to these circumstances, whether it be social issues, economic issues or work policies, becomes problematic. One thing we can control is how we choose to navigate through it all, by providing our team the tools to succeed and continue to build a culture focused on people.
Most of us in leadership positions strive to show our people that we care about them. When the COVID-19 pandemic began, many of our employees were sent home from their jobs having little to no time to process how things might change, not just in society, but amongst their co-workers as well. I know that our team at Muncie Power Products promptly took the initiative to see if people were comfortable with the idea of working from home and if they had the capabilities to do so, by meeting with them each individually. This included making sure they had the proper tools they needed, whether it was technology or training, or even a daily check in from a co-worker.
Not only are we going through daily economic changes due to the pandemic, we are also experiencing a period of social unrest. In particular, this deals with matters of racism and the lack of realization of how prevalent it is in our lives. We recognized that to move our culture forward, we had to start the conversations with our leadership team. Together, we have been working on educating ourselves so that a new mission, vision and policy can be enculturated in our company as a whole.
As things stand right now, we are all working together to maximize the opportunities that this period in our lives affords us. We have nurtured our leadership and cultural principals in such a way that allows us to lean on each other and avoid any unintended consequences. In doing so, our hope is to alleviate some of the anxiety our employees may feel from the pandemic, society and life in general. Our culture is focused on caring for and supporting our employees and the community where we live and work. In an ever-changing world, this focus on our people still remains paramount.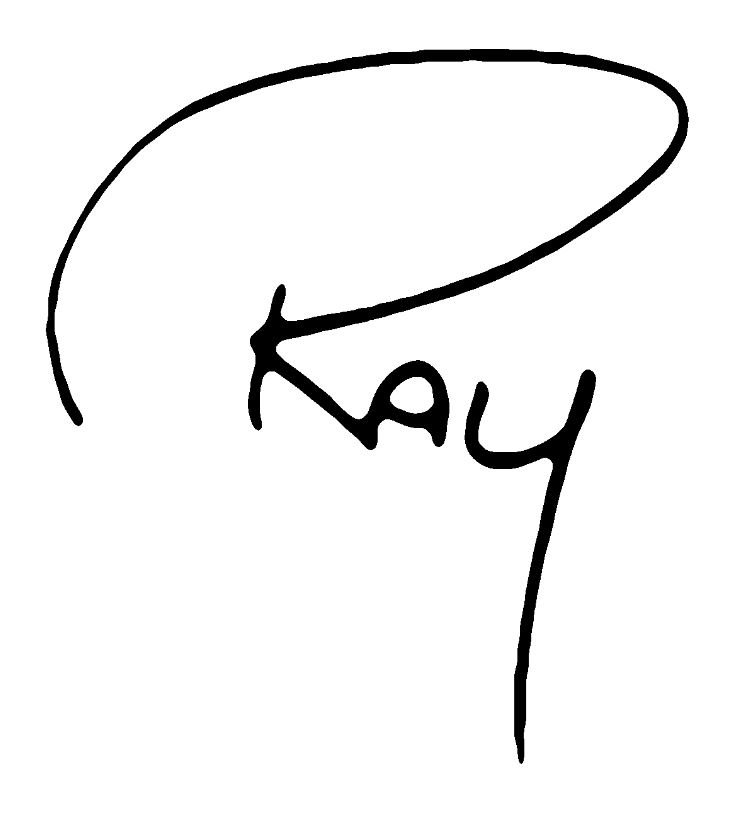 Ray L. Chambers
Chairman, CEO & President
RELATED ARTICLES: