Featured in Muncie Power Quarterly, Issue 4, 2016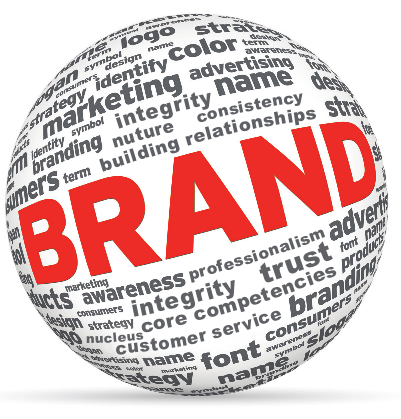 I once had a customer pull me aside and tell me that one of my key employees simply did not fit our brand. He went on to tell me very specifically the elements of their actions and behaviors that created a crack in the solid foundation of our brand promise. This crucial conversation was a shot across the bow of my management philosophy and forced me to take a hard look at key managers in our company from a perspective of brand alignment instead of checking boxes related to personal performance.
Strong brands like Starbucks, Coca-Cola and many others are very careful to stay consistent in brand messaging whether it relates to advertisements or personnel interactions with customers.
Too often we find it easy to overlook these elements in brand management because we produce and sell commercial products. But, customers notice things; they care about who they deal with in every transaction and pay for consistent service.
It's one thing for us to be mindful of marketing consistently but the most important thing we can do is to deliver on our brand promise by doing what we say we are going to do in the manner that we promise to do so.
I am truly grateful for the customer experience that once again, taught me how to serve them better.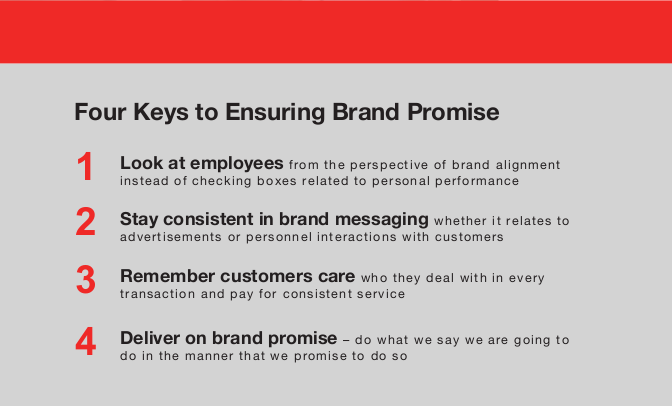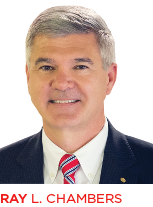 Ray L. Chambers - Chairman, CEO & President
Ray L. Chambers joined Muncie Power Products as Vice President of the Tulsa (Oklahoma) Division in 2004. He became President of the company in 2009, and was named to his current position in January 2012. He holds a bachelor's degree from Oklahoma Wesleyan University and a master's degree from Southern Nazarene University in Bethany, Oklahoma. He is a thought leader and visionary within the industry.
RELATED ARTICLES: