Muncie Power Products Promotes Mike Krieger to Regional Sales Manager for the West
Breanna Daugherty – Marketing Communication Specialist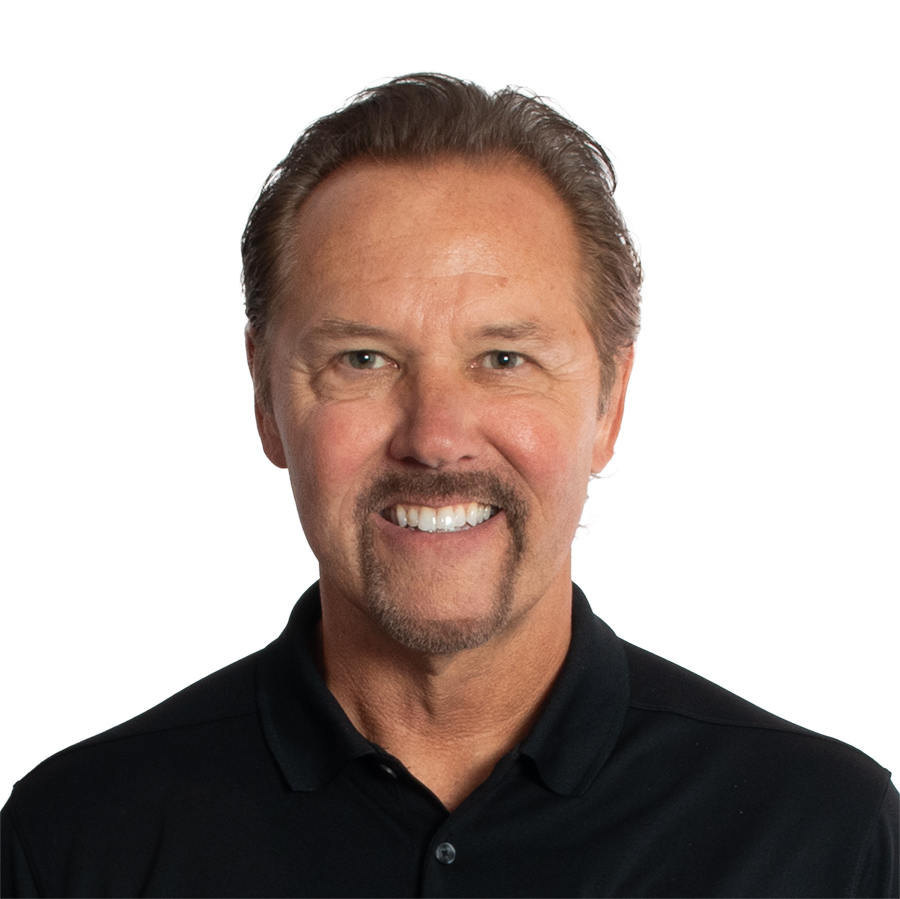 Muncie Power Products is pleased to announce Mike Krieger as the regional sales manager for the Western region as well as Mexico.
Mike will focus on leading the field sales team in the West. In this position, he will put an emphasis on understanding our customers' needs and creating a positive experience through relationship building, opportunities, and growth.
Mike was previously the regional sales manager for the Eastern region for Muncie Power Products, but has moved to managing the Western region. Before that, he was a field sales manager responsible for OEM accounts. He has been with Muncie Power Products since 2018. Previously, Mike has 17 years of experience in OEM sales with the Eaton Corporation.
Mike continues to look forward to working with the sales team, creating new opportunities, and helping members of the team reach their professional goals.
RELATED ARTICLES: