Muncie Power welcomes Alan Jones
Breanna Daugherty – Marketing Communications Specialist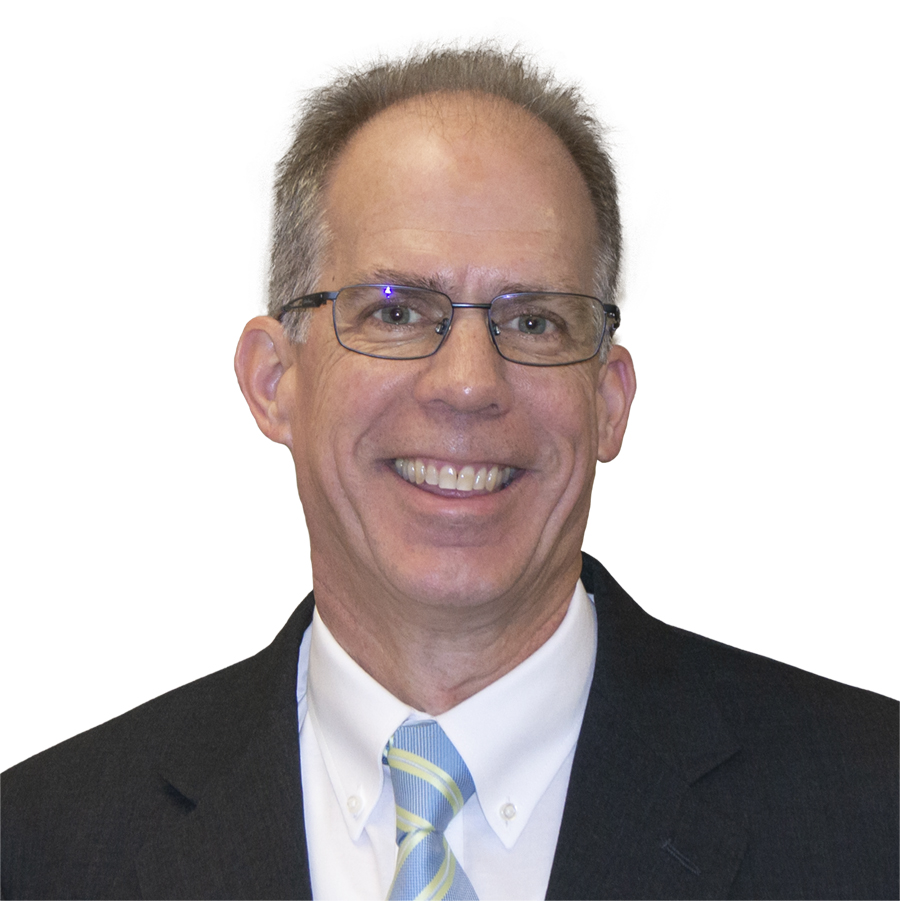 Muncie Power Products, Inc. is pleased to introduce its new Senior Executive Director of Engineering, Alan Jones.
As the Senior Executive Director of Engineering, Alan is a member of the executive team and will ultimately serve as the company's leader of engineering and innovation. Within this role, his responsibilities will include overseeing all engineering activities including product testing, product liability, intellectual property and new product development activities. Alan will also be responsible for developing and integrating an innovation function at Muncie Power; further strengthening customer trust, and positioning the company for future growth to meet the ever-changing needs of our customers.
Alan joins our team with his most recent experience as director of engineering and service at Tulsa Winch Group of Tulsa, Oklahoma. He comes to Muncie Power Products with extensive experience in new product development, project management and administration of engineering across multiple locations. Prior to Tulsa Winch, Alan worked for many years in the material handling industry, where he served in various engineering leadership roles of increasing responsibility at Hyster-Yale Group and Crown Equipment Corporation.
RECENT ARTICLES: