Muncie Power welcomes Tom Leman
Breanna Daugherty – Marketing Communications Specialist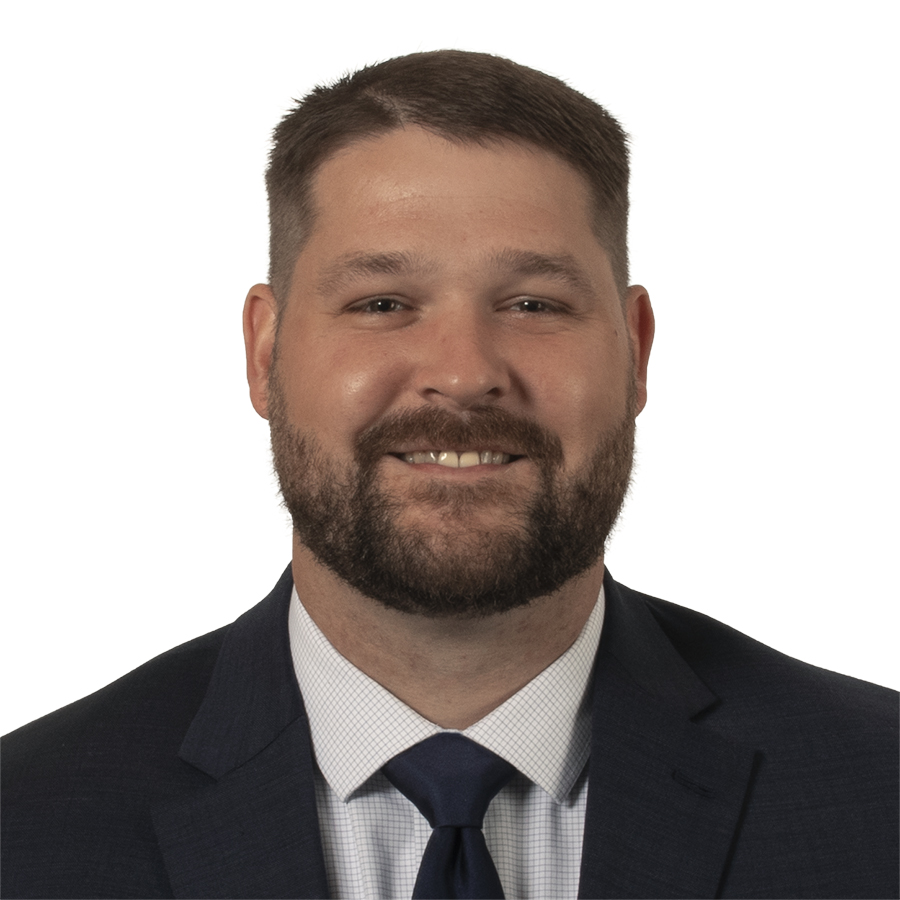 Muncie Power Products, Inc. is pleased to announce the addition of Tom Leman as Regional Sales Manager for the West.
As Muncie Power continues to grow, we are investing in regional sales manager positions to assure continued industry leading field sales representation. Tom will focus on leading the field sales team in the West.
He brings proficiency in sales team management, strategic planning, channel partner experience, and much more to the position. Tom has 8 years of experience in the agriculture industry.
Tom is looking forward to helping the sales team meet goals and grow, as well as adding value for Muncie Power Products customers.
RELATED ARTICLES: