New facility acquired at Muncie Power Products
Rex Millspaugh – Operations Manager – Muncie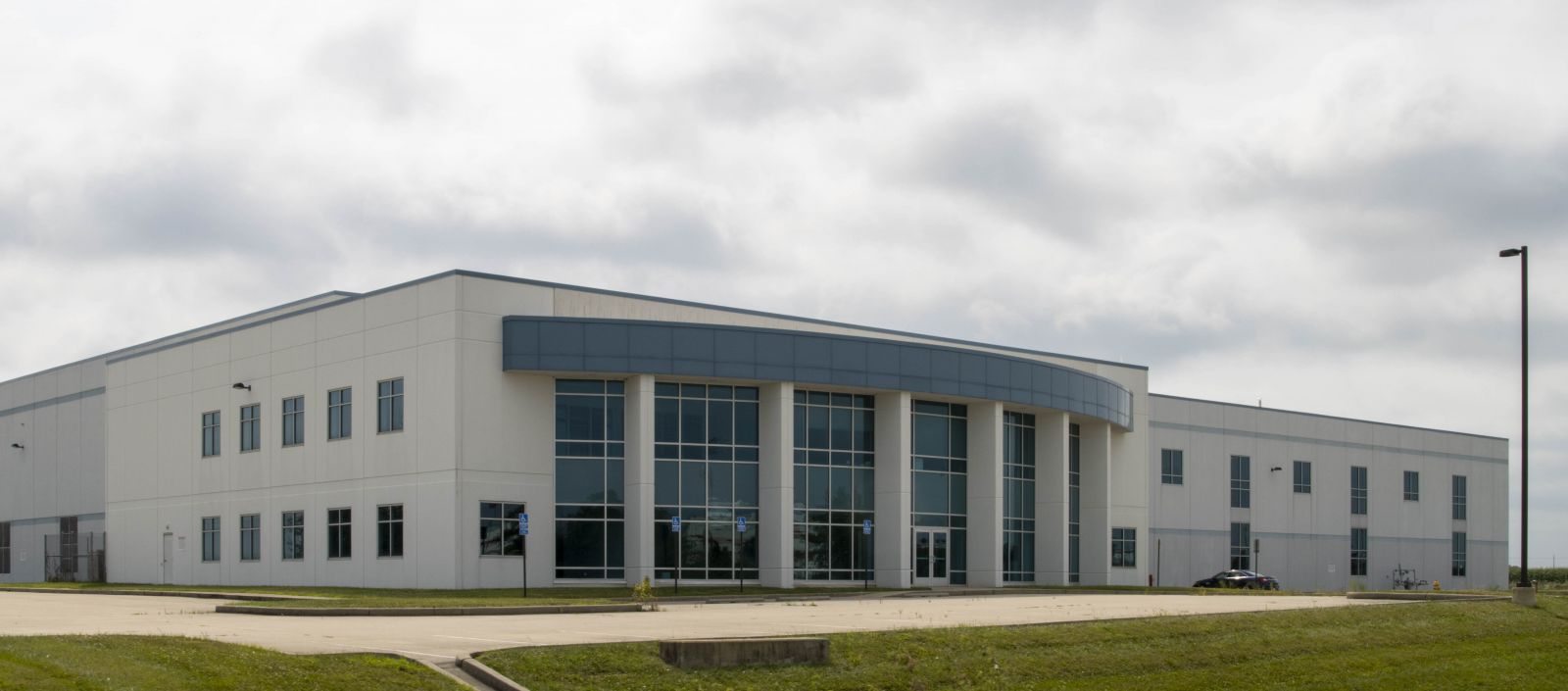 Muncie Power Products is once again on the move and investing in our future!
We are excited to announce that we have purchased a new building at the Park One Business Park, located near the intersection of IN 332 and I-69, in Yorktown, Indiana.
This world-class building provides the opportunity to consolidate multiple locations. This ability to consolidate will afford us the opportunity to expand our production capabilities and improve efficiencies. Our headquarters will remain at its current location in Muncie, Indiana.
Equally important, we will provide an enhanced work experience for employees. The existing structure is 127,835 square feet with 32-foot high ceilings and is fully air conditioned.
It's a great addition for Muncie Power Products that will boost our industry leading customer experience and contribute to our legacy for many decades to come.
RELATED ARTICLES: