New RS6S-P89M Rear Mount PTO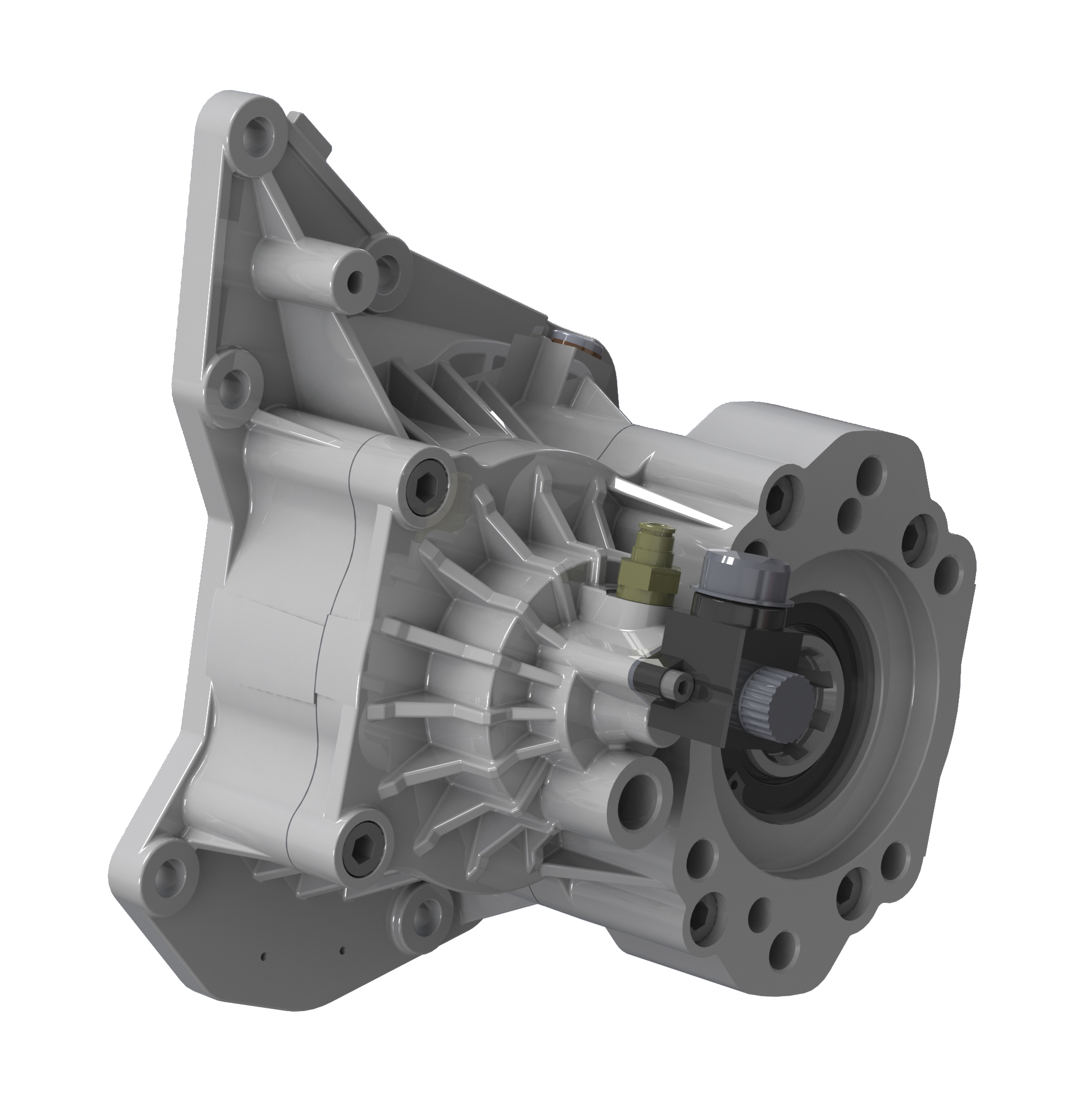 Muncie Power Products, Inc. is pleased to introduce its new RS6S-P89M Series power take-off.
A rear mount PTO, the RS6S-P89M power take-off features an integral hydraulic mount for structural support of hydraulic pumps up to 60 lbs. without additional transmission support but has a bending moment limit of 29.5 ft.lb. maximum.
The RS6S-P89M takes advantage of the full torque capacity of the transmission and is a solenoid-activated, mechanical shift PTO. Muncie Power's new PTO is capable of different ratios, several different outputs and the ability to mount larger displacement pumps. It is available with direct mount or companion flange output options.
The RS6S-P89M Series PTO is designed to fit Detroit DT12 transmissions in Freightliner or Western Star Class 8 Cascadia or 5700 trucks. The transmission requires the 362-822 Detroit power take-off prep kit option.
RECENT ARTICLES: