Sales team adapts in COVID-19 era
Tom Leman – Regional Sales Manager – West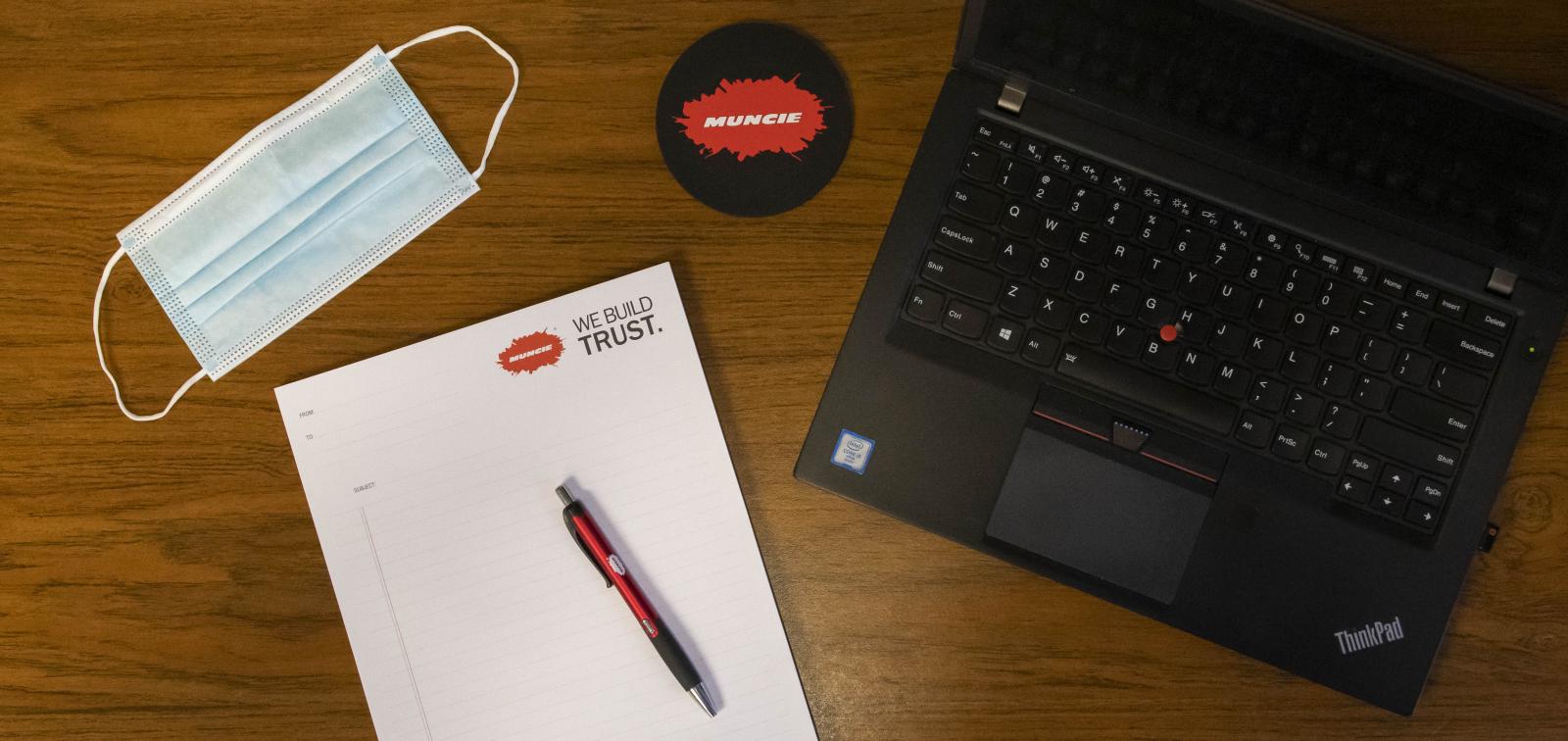 The Muncie Power Products sales team received word on Friday afternoon, March 20, all travel moving forward was to be canceled or postponed until late April.
My first thought: Is that a typo? How can an outside sales team be grounded for over six weeks? It was not a typo, and as we all know, six weeks turned into four or more months.
We had to adapt.
What we changed
The team practically went from multiple in-person sales calls a week to zero. We could no longer provide in-person support.
Our sales team, who spends 70 percent or more of their time on the road, was now working full-time out of their homes; basically, our normal day-to-day was done.
An early realization was that we needed to move quickly to change what we were doing and how we were doing it.
How we adapted
With a customer-focused team, we knew to prioritize finding unique and creative ways to continue building relationships and trust with customers.
A few customers needed additional support outside of how we usually supported them. From phone calls to video calls, and back to phone calls (video call fatigue, anyone?), we worked with them to find solutions to their new problems.
How each member of the team interacts with a customer is personal and different from one person to the next. We found a groove that worked.
Camaraderie and sanity
When taking people out their routine, it can lead to feeling like being on an island or feeling low on contribution, whether it be to the customer, team, or company. We took a team who is used to traveling daily and locked them down—windshield time to screen time.
It took some time, effort, and real conversations with the team to know just how everyone was actually doing. It wasn't instant, and an additional layer of trust had to be built.
One of the ways to build that additional layer of trust was to have some fun together. We quickly found that multiple members of the team enjoyed to barbecue and smoke meat (see some of our favorites below). The team did a great job of connecting with each other, asking questions, and finding out how others were working their territories.
We even decided to host a team lunch (via zoom), where we shared photos with each other and chatted. Not only did COVID-19 change how we interacted with customers, but also as a team.
What we learned
As a team, we adapted, not only on how we interacted with customers, but also with each other. We changed how we make sales calls, the amount of time we spend (virtually) together as a team, and the conversations we have.
Now, as we start to re-engage in the field, we have a new approach from the lessons we learned while locked down.
Have you taken the time to consider how you have changed? It is easy to consider the negative through all this, but what is the positive?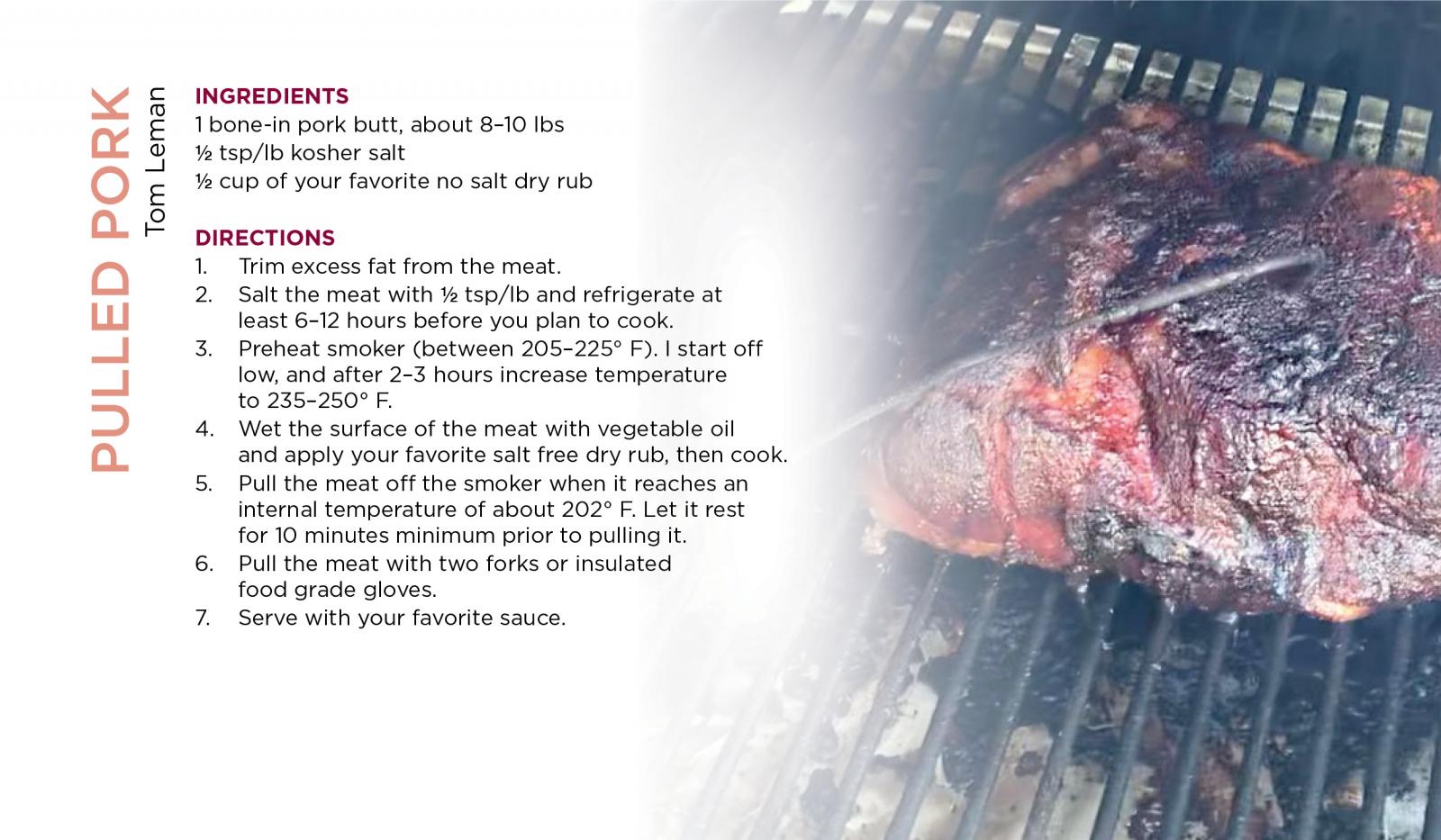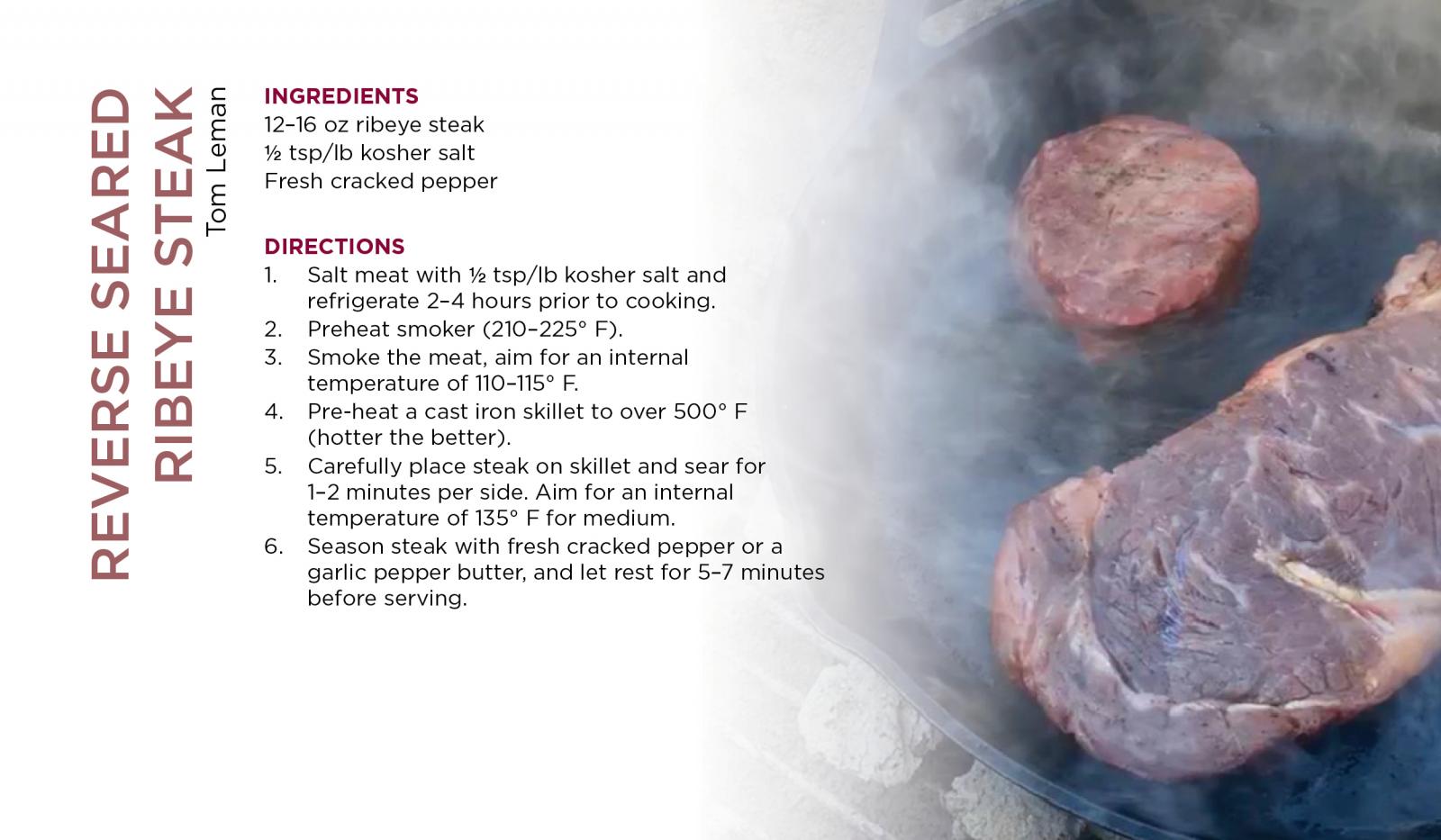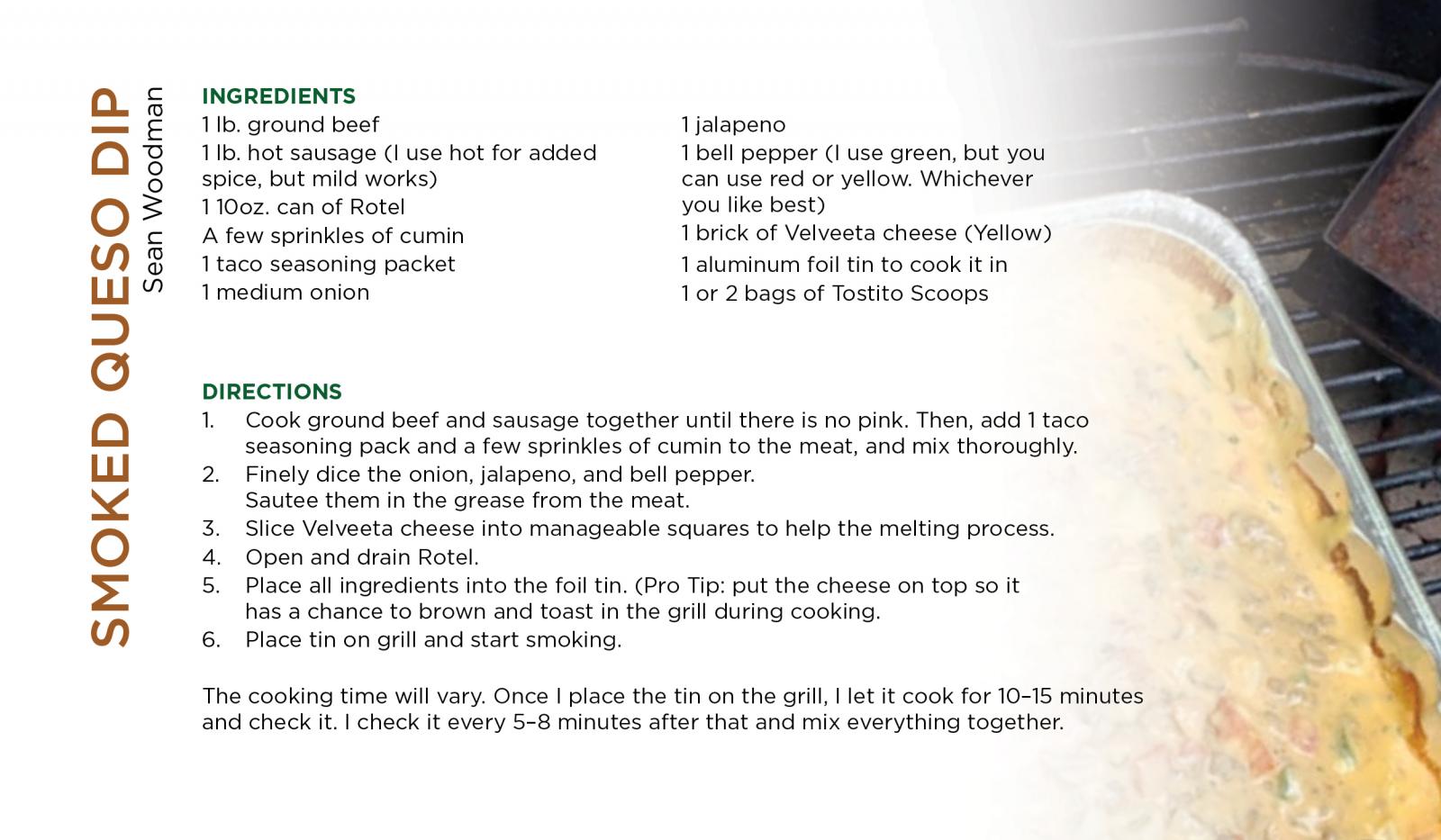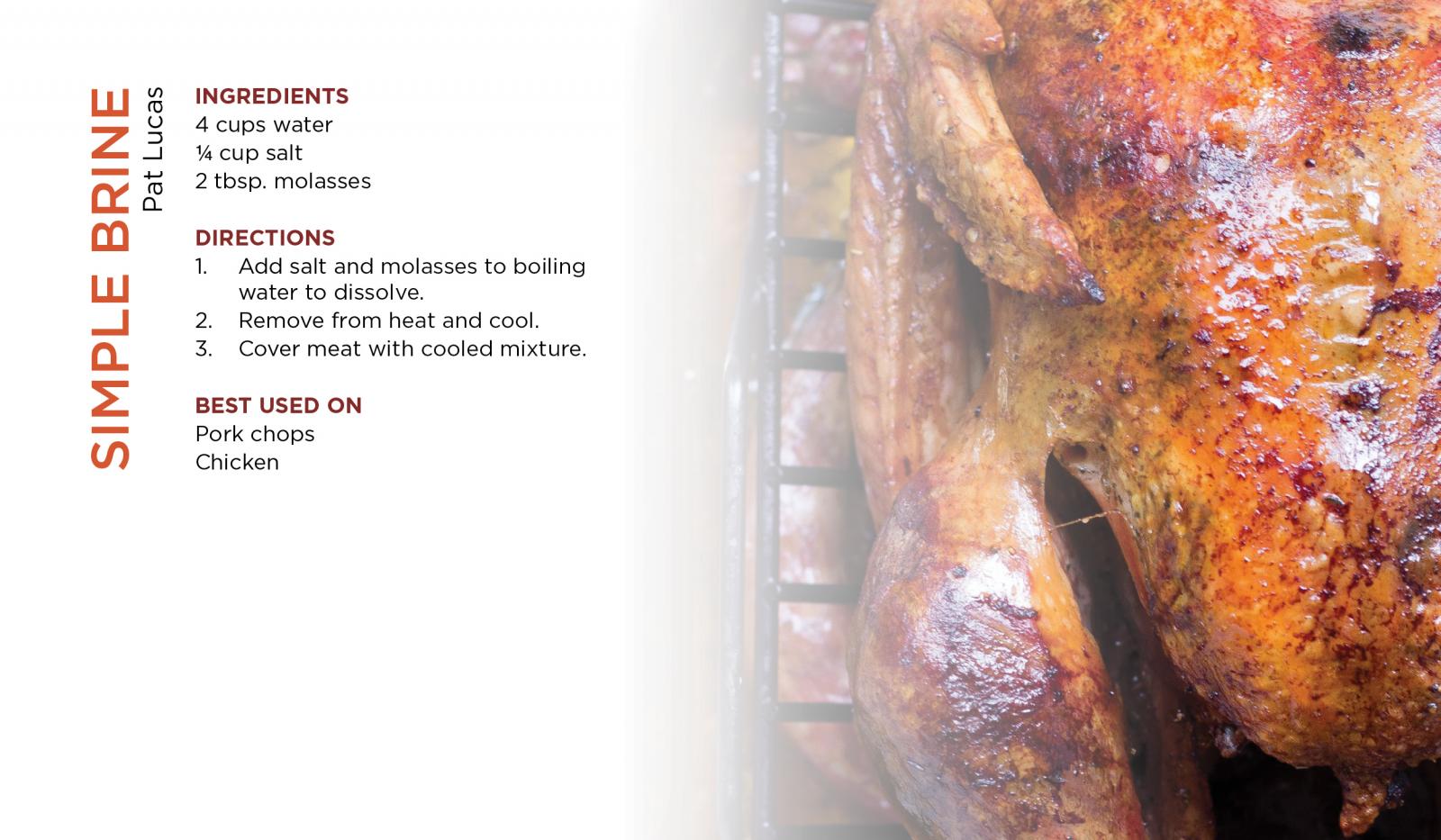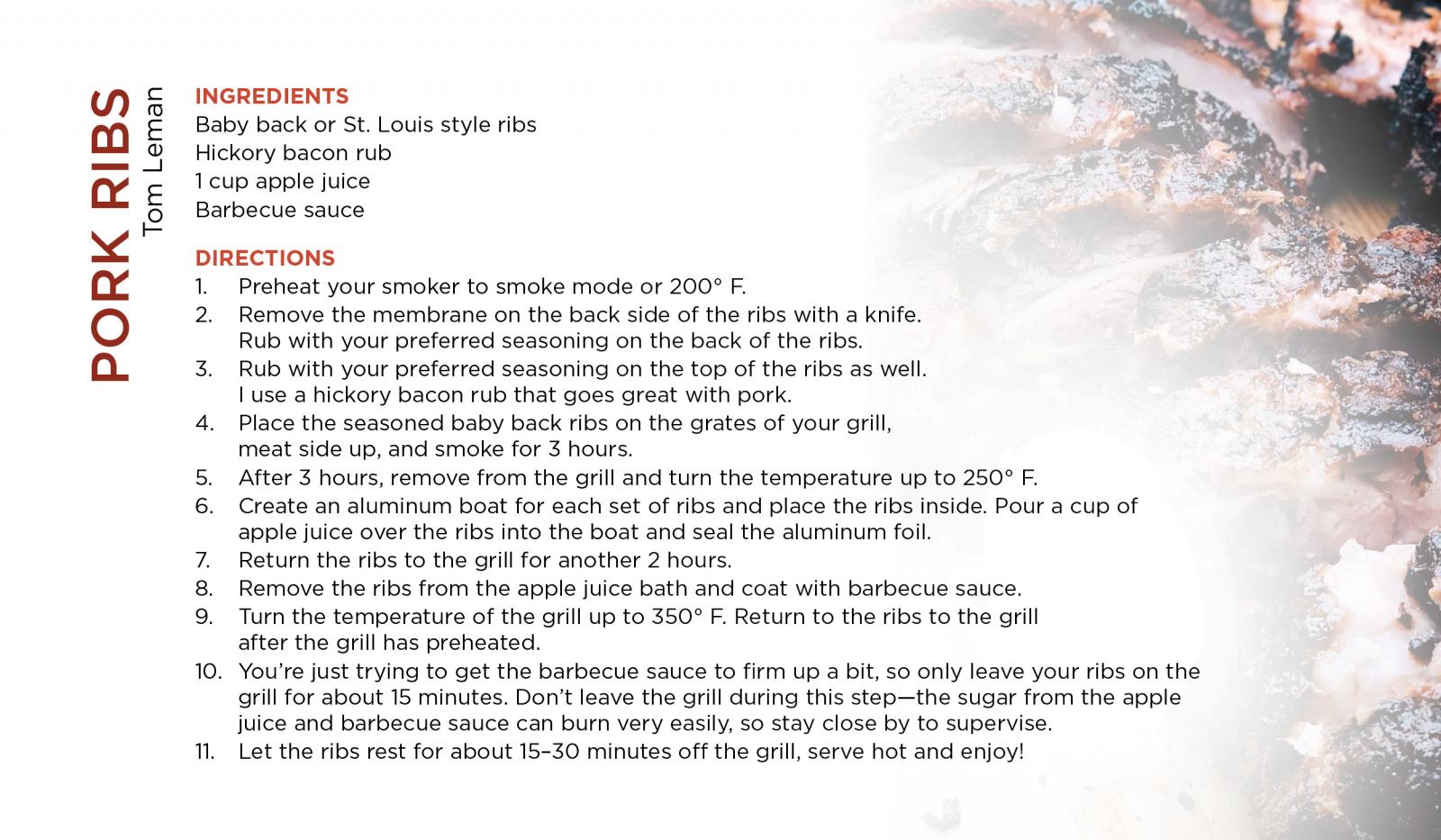 RELATED ARTICLES: