Ray L. Chambers – Chairman, CEO & President
Muncie Power Products has long understood the philosophy that if you take care your people, your people will take care of the customer.
We view ourselves are much more than a manufacturer; we are a customer service organization at the core, striving each and every day to serve our customers the best that we possibly can. We are privileged to serve an industry that is critical to the growth and sustainability of our communities and our world.
Our products play a critical role in society as they provide the power for vocational trucks of all types to get work done. Simply put, if our products and customer service are not exceptional, critical work may not get done.
We recently released new videos that remind us of our roots and feature our people. Our intent was to remind ourselves of why we exist and how we view our relationships as we live out our lives together. As we watch these videos, we thought about our own stories, our teamwork, and how we take pride in what we do.
This is our story and we are proud of it. Our success is, and always has been, driven by our people.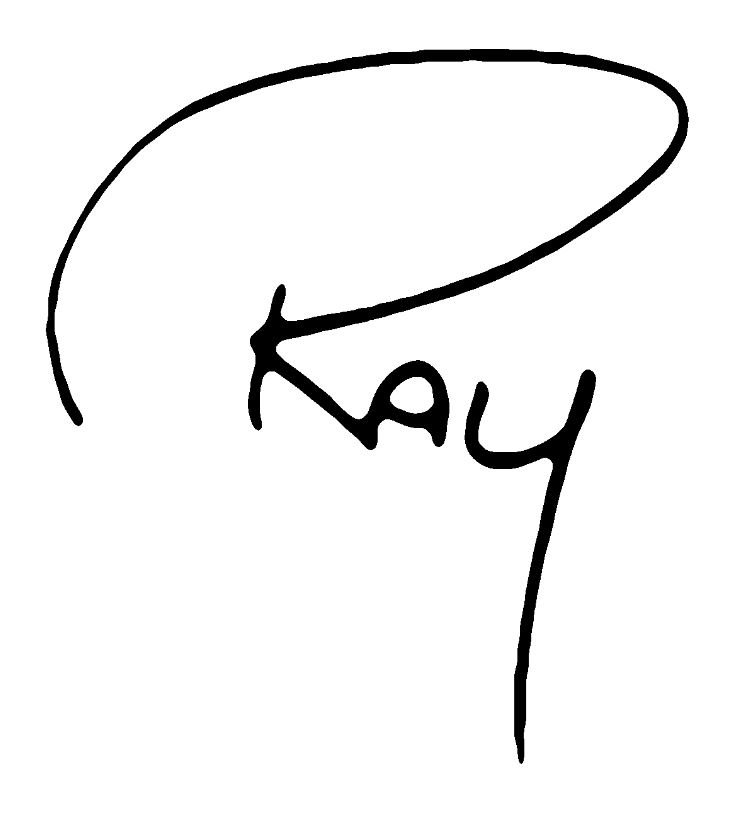 Ray L. Chambers
Chairman, CEO & President
New videos
Click on the videos below or go to our Youtube page to see what Muncie Power Products is all about.
RECENT ARTICLES: