The company with the best employees wins
Ray L. Chambers - Chairman, CEO & President

The success of any company can often be traced back to the engagement level of their people. A company that focuses on people and has continuous initiatives in place to gauge and improve the culture is much more likely to succeed. Simply put, the company with the best employees wins.
In today's landscape businesses are growing, and the employee pool is shrinking, making it more critical than ever to understand the engagement levels of employees. As leaders it's important to know what drives our employees and what they value most. We cannot make assumptions. We need to have awareness as to what we do well as an organization and where we have room to improve. We need to be asking our employees if our physical space is set up for them to succeed, if are we providing appropriate training opportunities, do our employees have the right amount of support and feedback from leadership, and how do our benefits fare. These elements, among many others, are critical to our employees, so they need to be for us.
At Muncie Power, employee engagement is some­thing we measure and discuss throughout the year, every year. It's not an easy thing to measure, and that's not taken lightly. We use survey tools and conversation to drive feedback and understand how we need to improve. We dive deeper with employees to make sure their voice is heard. But this is just step one. It's not enough to know, we have to take action.
Once feedback is obtained we are accountable to make changes and find ways to improve. With our results, we focus less on the overall number and more on the change. Our primary goal is to understand if we are improving in areas of focus or losing any ground in our areas of strength. We explore the impact employee turnover and retirements have on our engagement levels, and work to increase our response rate. These are all topics that we continue to discuss, not only within leadership, but across the company.
Our ultimate goal is to create an environment where our people can perform at their best and a workplace where they can thrive. This starts from the top and requires continuous, progressive improvement and strong communication.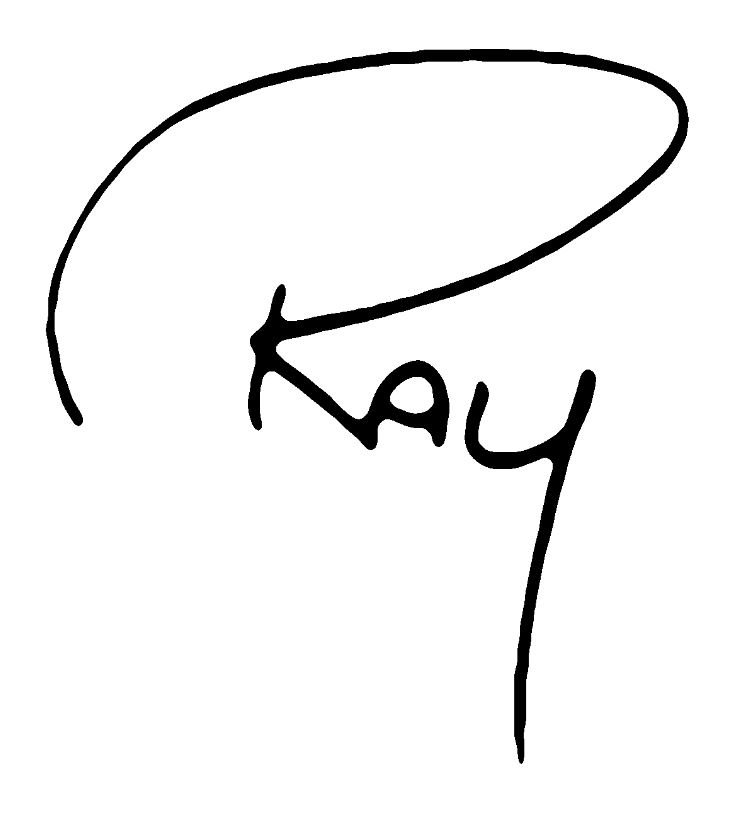 Ray L. Chambers
Chairman, CEO & President
RECENT ARTICLES: