Training... the next generation
Luke Hart – Customer / Employee Technical Training Instructor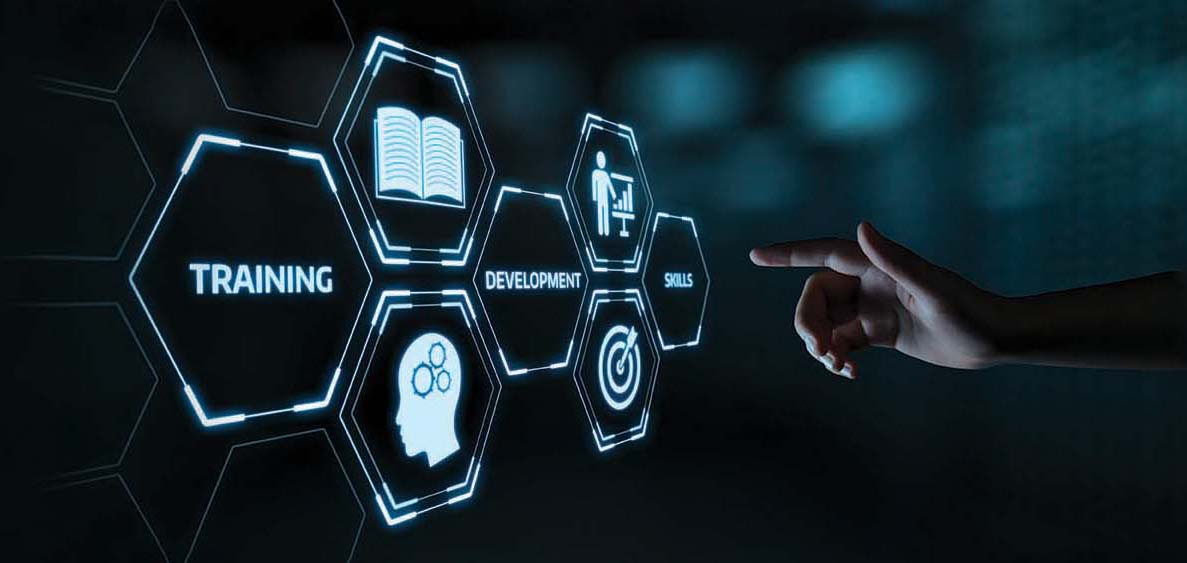 Muncie Power Products has been a place I have called home for several years now. I have been with this company long enough to know that we are not just a company, we are a family.
Like a lot of other employees at Muncie Power, I started in the shop loading up trucks, scanning items, and wrapping up skids/pallets in the shipping department. From there, I moved through our PTO assembly cells where I was assembling both mechanical and clutch shifted PTOs, and leading the CS cell. Leading the cell consisted of quality inspection within the assembly line, ensuring proper ISO procedures were followed, and making sure orders were fulfilled on time. I then had the opportunity to move into a Customer Service Manager position and work more with our customers and on product configuration. Each of these roles provided unique experiences to help me gain perspective of our products and the industry we serve which I can now bring to my role as Technical Training Instructor.
As I move forward in this new capacity, there are a couple areas I want to focus on. The first is to continue to find better ways to work hand-in-hand with our departments. I want to leverage our product expertise and experi­ences to create new and different ways to educate our customers. Second is to expand the reach of our application training to customers who have never had the opportunity. I want to find new ways to create awareness and help customers understand how to spec out applications such as a dump truck, aerial bucket truck, roll-off truck, and much more. We have distributors all over the country who are bringing on new talent and need assistance with configuring our products.
Training for customers is something not many companies offer or have capacity for. We understand the impact investing in training can have and it's important for us to continue to do our part. Our success as an organization relies on the success of our partners, and we are committed to making sure we are easy to do business with I have had several training classes the past few months and the most important thing is the feedback. Many times they are simply thanking us for taking time out of our work schedule to help them better understand the products, the industry, and who we are at Muncie Power Products. But we also continue to learn from our customers on how to improve and expand our training to better suit their needs.
Training is something that is often overlooked, especially in today's world where we have so many competing demands for our time. Just in the last few decades, and even the last few years, things have grown faster in the industry than ever before. If training falls behind, the lack of knowledge falls behind, and the result could cost you or your company.
---
Available training opportunities: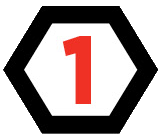 Muncie Product and Applications School
The Muncie Product and Application School is designed to give our customers the knowledge they need to have an advantage in today's highly competitive marketplace.
These week-long, instructor-led classes focus on providing the individuals responsible for the selection of power take-offs and hydraulic components the understanding they need to make product choices that will satisfy their customer's needs and provide a high level of system performance.
These classes are taught at our training facilities in Muncie, Indiana, and Tulsa, Oklahoma, held several times throughout the year.
Find our upcoming classes on our events calendar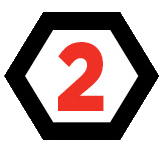 Custom training
In addition to our scheduled class dates, Muncie Power product experts can present customized classes. A combination of our sales and training teams will work with you to design a course that meets you and your team's specific needs right in your facility. Please talk to your Muncie Power Field Sales Manager for more information on this program.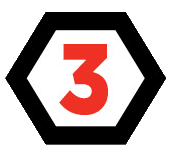 Online training
Our online, module-based system can be accessed from anywhere, anytime. Our self-paced training modules are designed to provide similar product and industry information to our long-standing Muncie Product and Application School. The online training program allows you to work at your own pace, whenever, wherever you want with both an English and Spanish version available.
Sign up for our online training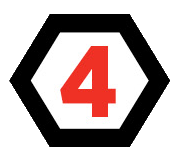 Additional resources
Numerous literature resources are available online, or upon request, including our Understanding Truck Mounted Hydraulic Systems and Understand­ing Power Take-off Systems guides, as well as our Muncie PTO Quick Reference Catalog.
M-Power Specification Software is available online and designed to assist you with product configurations to find the product you need. These online application tools take you through a step-by-step process to spec out a product. Visit www.munciepower.com/mpower to begin configuring your products.
RECENT ARTICLES: