V050 Series Open Center Directional Control Valve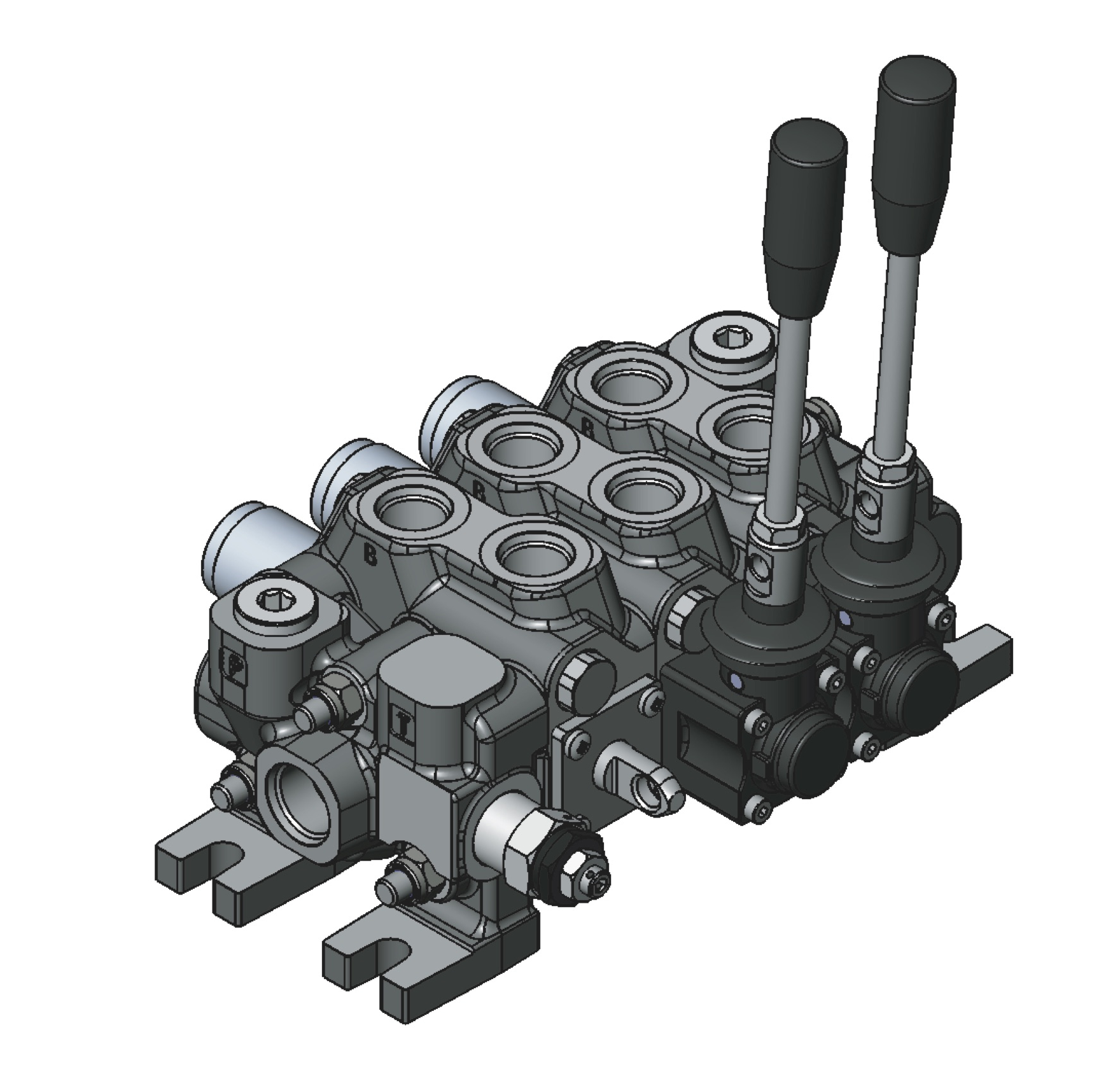 Muncie Power Products' latest addition to its open center directional control valve line is the V050 Series.
The V050 Series is a small, lightweight, 13 GPM valve. It has maximum flow rate capabilities of 16 GPM and is capable of high pressures with a maximum pressure of 5,440 PSI. 
Load checks in the work sections, and relief valves in the inlets are standard for the V050 Series. The new valve features nickel-plated spools, seven back-cap options and five standard control options.  
The V050 is suited for various markets including utility, agriculture, snow and ice and small dump. 
RECENT ARTICLES: