Eaton Procision Compatible PTOs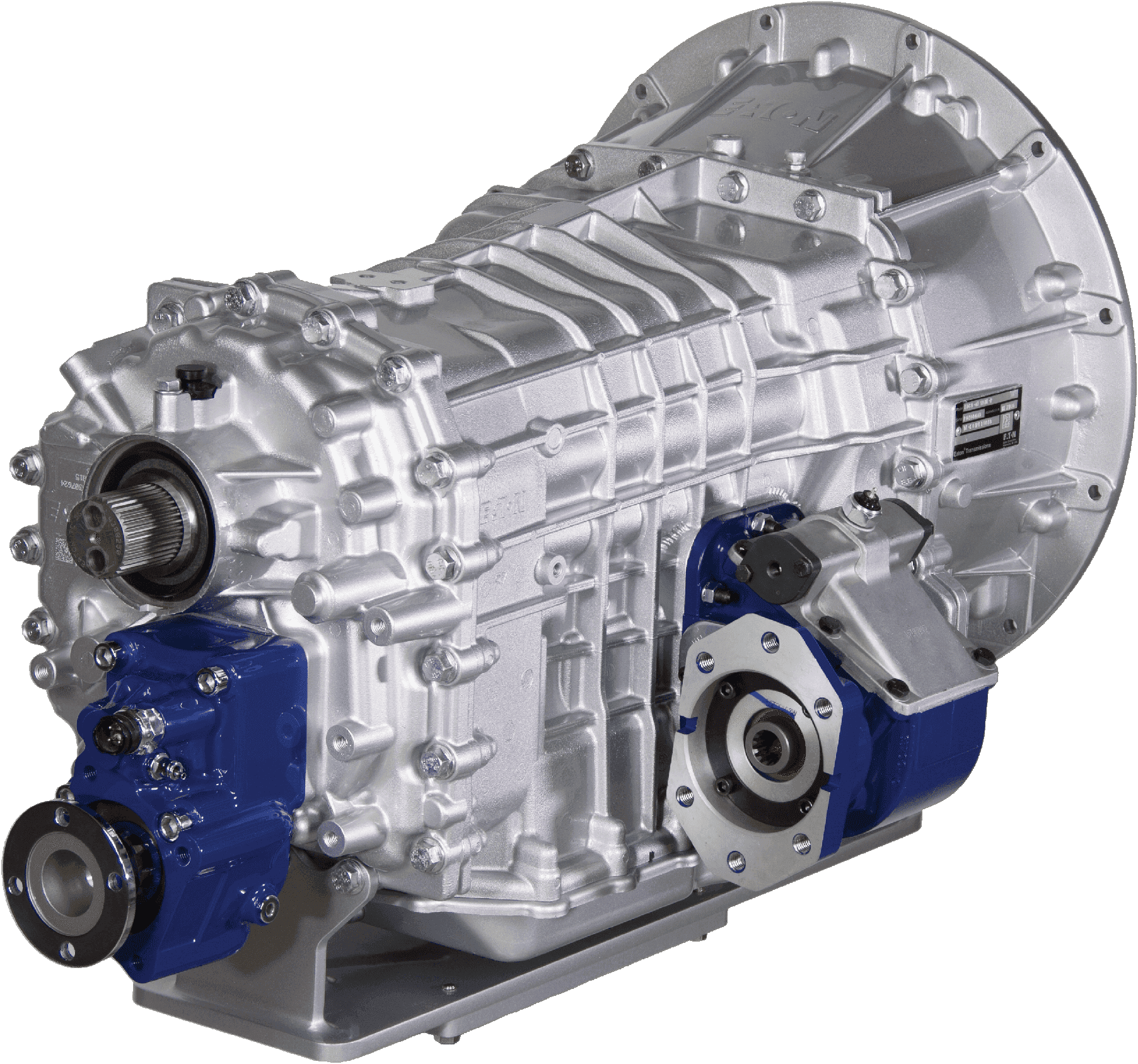 Muncie Power Products has versatile power take-off options that are compatible with the *Eaton® Procision™ Dual-Clutch Automatic Transmission. Our PTO options include the TG Series and the RS Series. With these options all three of the mounting points on the transmission can be utilized.
*The Eaton® Procision™ Dual-Clutch Automatic Transmission is a trademark of Eaton Corporation. It is in no way affiliated with Muncie Power Products.
SIDE MOUNT
---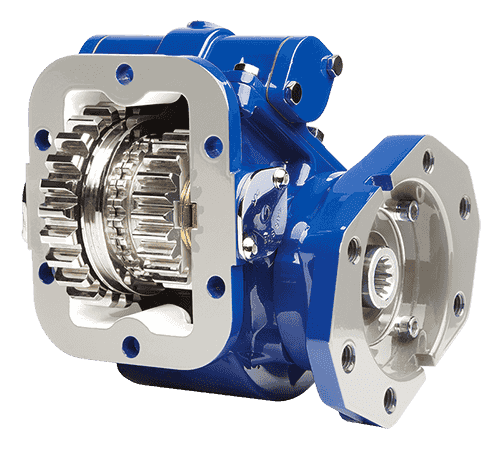 TG SERIES
The TG Series is the most versatile and widely used double gear type PTO in the industry. Featuring a die cast aluminum housing which reduces weight and noise, while also aiding in heat dissipation. Available in both 6-bolt and 8-bolt housing, the TG Series' modular design and compact size provides flexibility and easier installation.
REAR MOUNT
---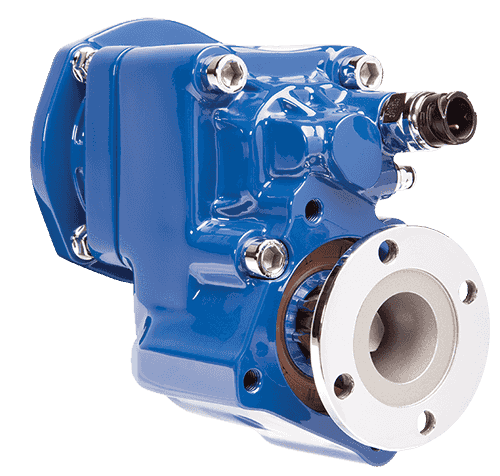 RS SERIES
Rear mount PTOs have been the standard in Europe for many years. In North America rear mounts are becoming more common due to limited access to traditional side mount openings. In partnership with our European operations, we offer a wide range of rear mounted PTOs for both foreign and domestic transmission applications. The RS Series PTO is available in both air shift and clutch shift options to meet your application needs.
MORE INFORMATION