New DT12 adapter gears provide bottom-mount flexibility on Detroit DT12 transmissions
Breanna Daugherty – Marketing Communications Specialist
Detroit Diesel recently announced the addition of a bottom-mount power take-off (PTO) option for its Detroit DT12 Vocational and On-Highway transmission models used on Western Star 49X. The Western Star 49X is a heavy duty truck often used for vocational applications such as dump trucks, logging trucks, cranes, and heavy duty hauling.
The bottom-mount PTO option (available on the driver's side) comes in addition to the rear-mount PTO to add more flexibility and dual PTO usage on vocational applications. The option to use a bottom-mount PTO on the Detroit DT12 transmissions also allow for more ratio options, more torque, and the ability to support heavier pumps.
Muncie Power Products has developed a new PTO adapter gear specifically designed to mount current TG and 82 Series PTOs to the bottom aperture on these DT12 transmissions and allow for the full torque rating of each PTO.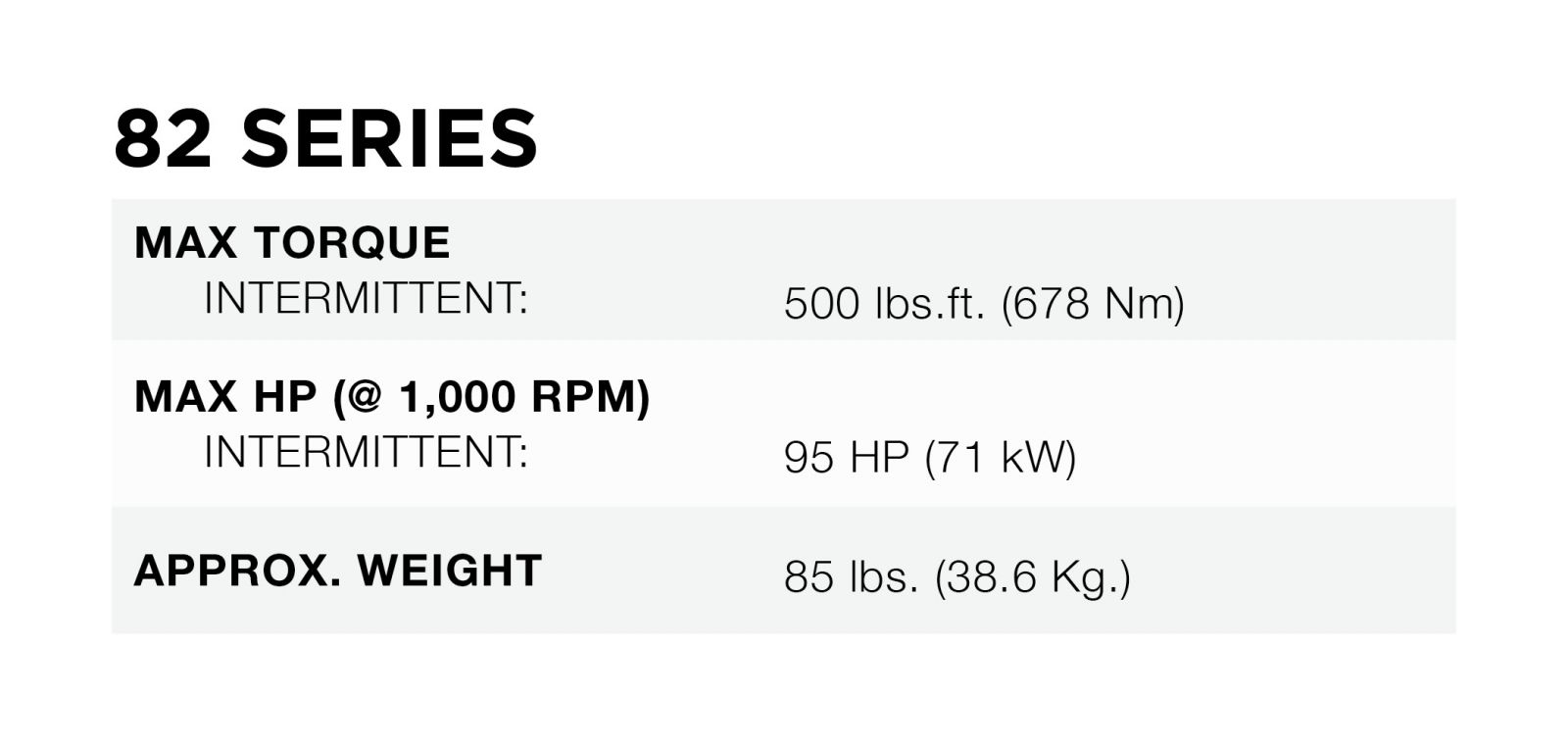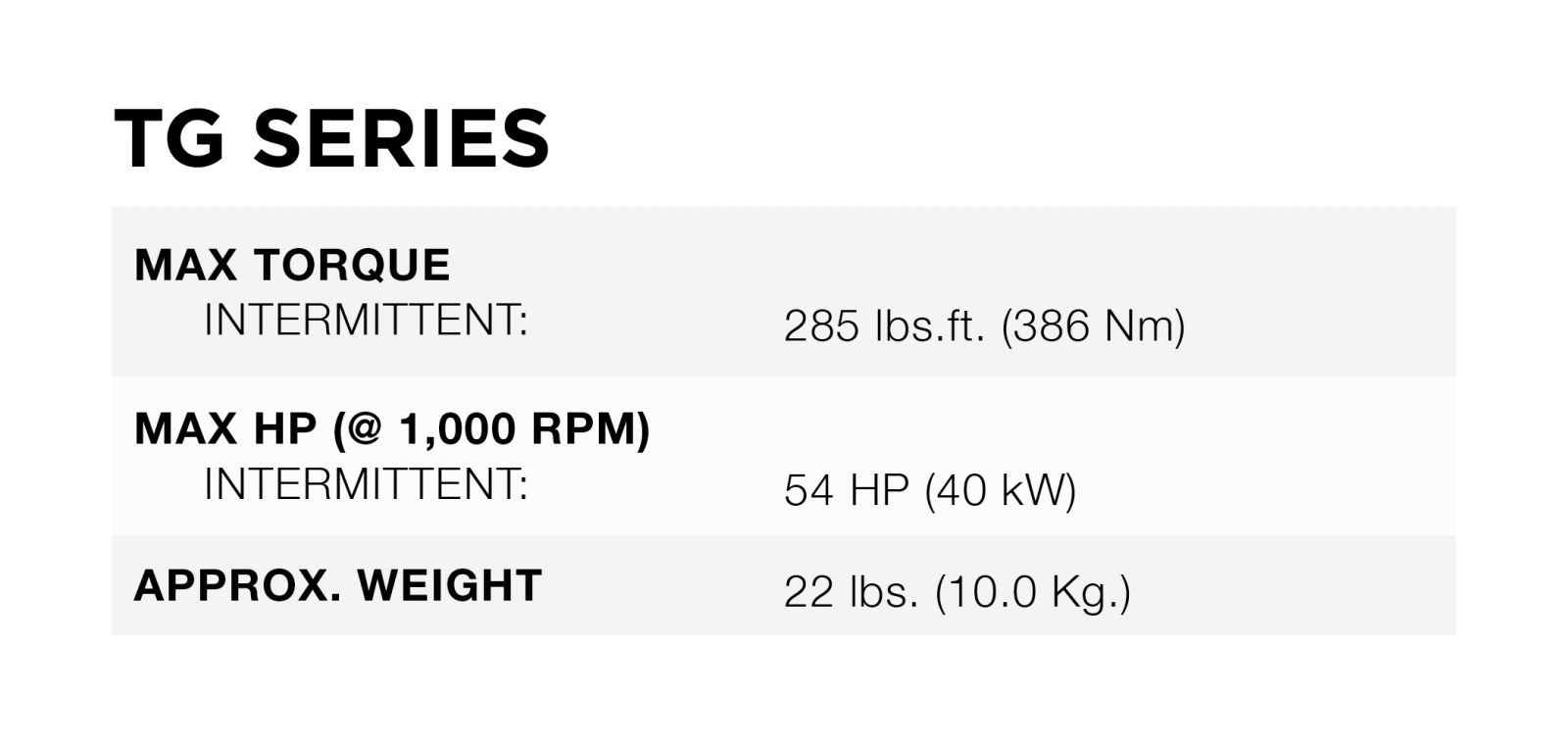 "The bottom-mount PTO opening is more flexible than the rear opening, as it offers more ratio options, more torque, and ability to support heavier pumps," said Product Planning and Application Engineer Jim Abbott. "The bottom opening also gives the transmission the ability to use two PTOs."
RELATED: Rear-mount PTOs in North America
Currently, the bottom-mount option is only available for the overdrive models including the DT12-OV, DT12-OVX, and DT12-OHE, and the PTO Prep Package must be ordered on the truck if a bottom-mount PTO is to be used.
"The PTO prep package consists of the correct programming for the truck, and also includes air solenoids for PTO activation, and PTO wiring connections and rocker switch," said Abbott.
When ordering the PTO prep package, it's critical to order the correct one as well as the correct gear adapter. There are two unique adapters for the different variations of the transmission: The DT12-OHE and DT12-OV require adapter gear part number 40TA6479, and the DT12-OVX, adapter gear 40TA6480 must be used. The correct adapter gear must be chosen to avoid damaging the transmission.
"The PTO is driven off of a transmission gear, and not a dedicated PTO gear," said Abbott. "Since each of the transmission models has different gearing, the gear we interface with changes depending on the transmission model."
With this new PTO option also comes new specifications. Such as special gaskets required between the PTO and the adapter, standard gaskets being used between the adapter and the transmission—both of which will be included with the PTO. It's also necessary to use the provided edge molded gaskets between the adapter and PTO because of the positioning of the bolt holes for the adapter and the PTO. In situations such as this, edge molded gaskets deliver improved sealing.
The DT12 gear adapter for the Detroit Diesel DT12 Transmission is applicable for various markets including tow and recovery, refuse, snow and ice, dump, and utility.
RELATED ARTICLES: