Easy switching: Dual applications for wet line kits
Breanna Daugherty – Marketing Communications Specialist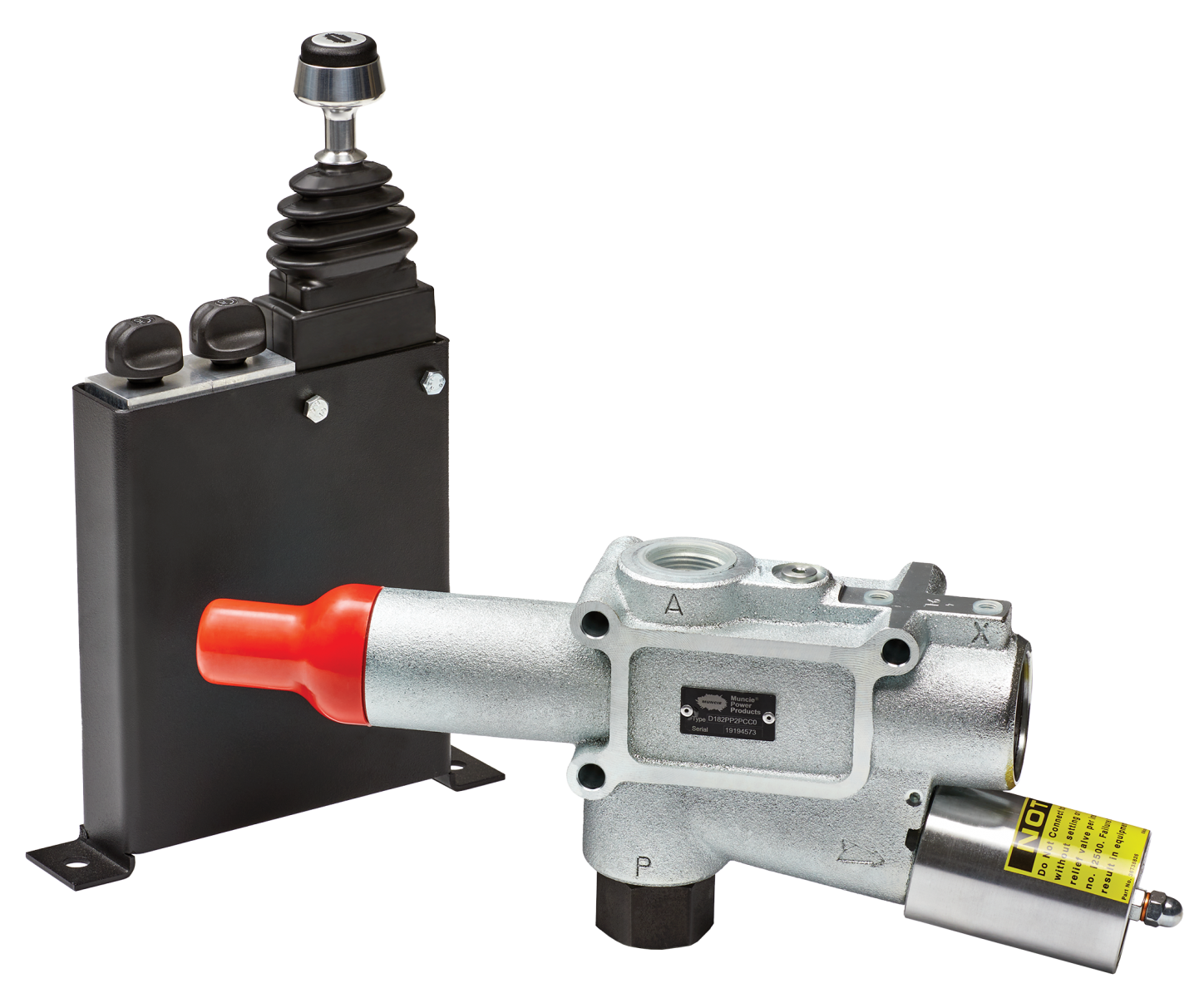 Sometimes you're required to do multiple jobs in a day, and that can mean switching between trailers multiple times a day. In these situations, the switch should be simple and effortless so you can be up and running to get the job done.
That's where the D182 valve and the ASC-105 come into play.
The D182 valve is a dual-position pressure relief valve that provides system protection when using more than one application. The ASC-105 is a multi-application control console that allows for an easy transition.
Muncie Power Products' D182 valve is a dual-position pressure relief valve that allows you to set your system for the requirements of the trailer you have hooked up and are operating at that moment, while also staying ready for the next trailer you need to hook up.
We offer a number of different in-cab control consoles; however, the ASC-105 is best suited for these kinds of operation. The ASC-105 control console comes with two on/off switches, allowing for multiple lines to be connected to various setups and then—at the flip of a switch—change what system you're controlling.
Every system comes with its own set of requirements, which can vary from one setup to the next. Where the D182 and ASC-105 excel is in allowing you to account for these differences and not try to have a one size fits all sort of setup by cutting corners. The most common applications that can be found utilizing these products are any combination of the following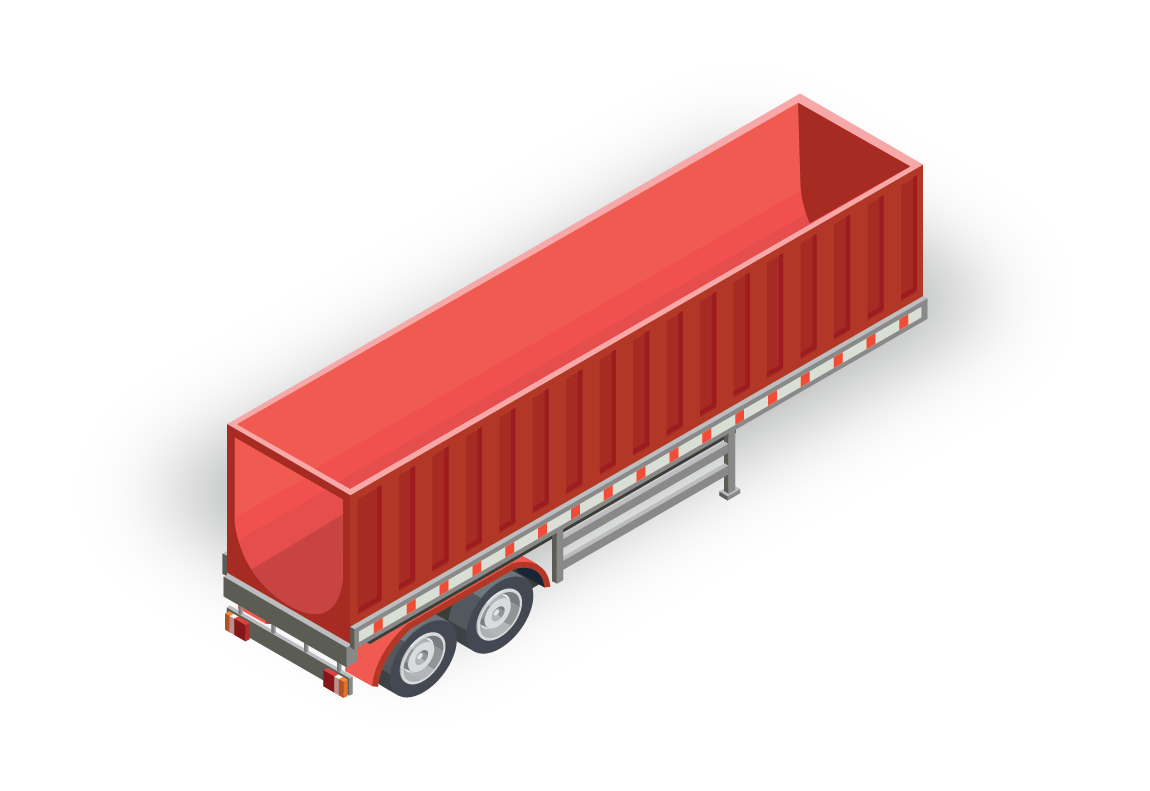 DUMP TRAILER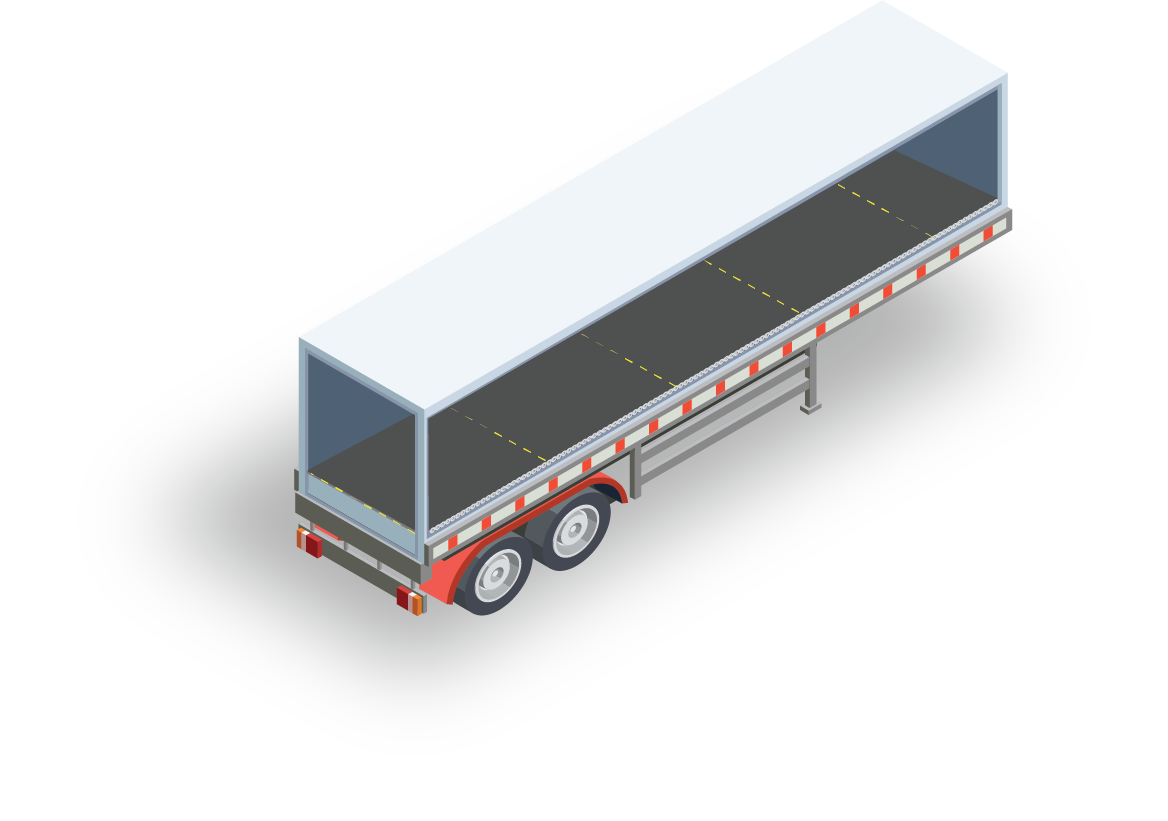 LIVE BOTTOM TRAILERS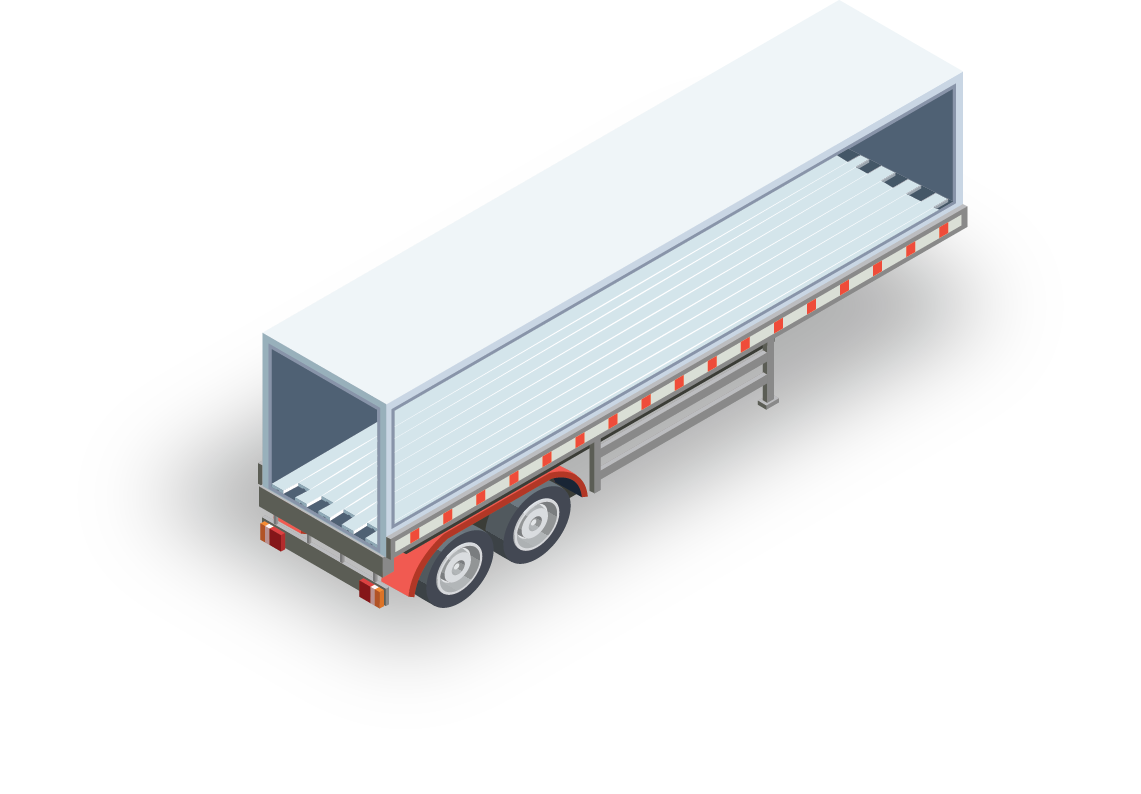 WALKING FLOOR TRAILERS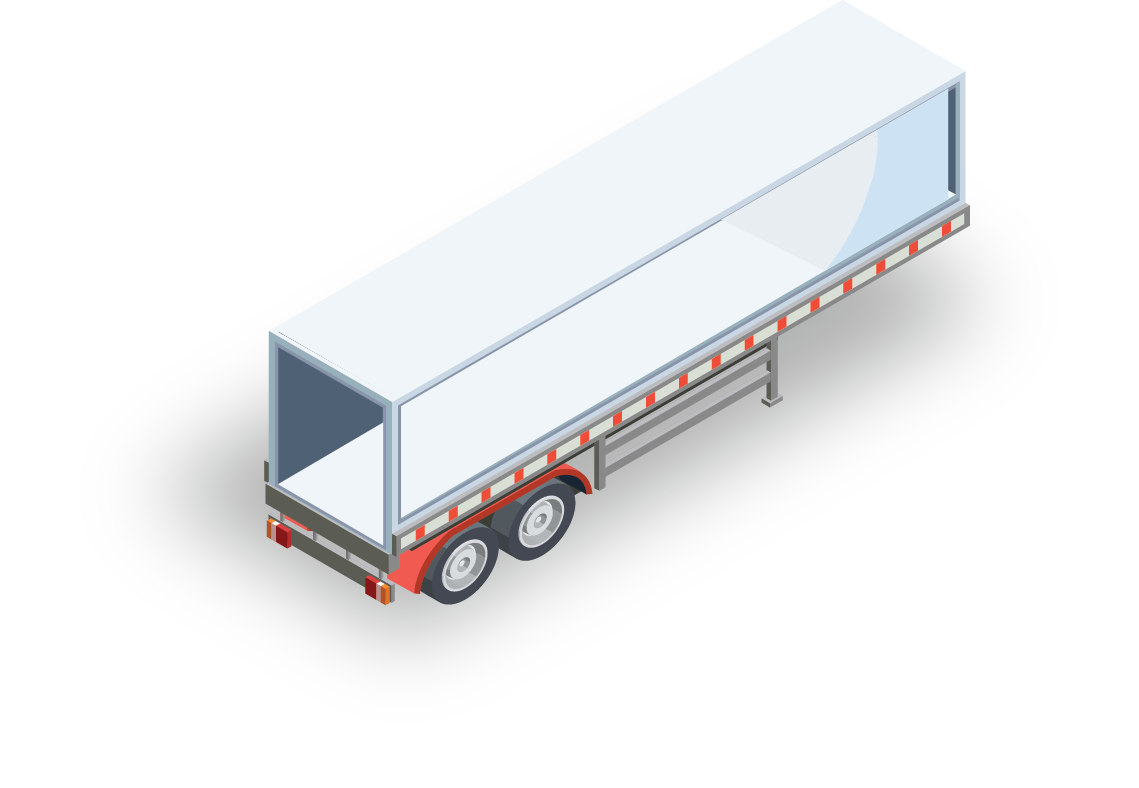 EJECTOR TRAILERS
These two items along with a set up that utilizes quick disconnect fittings allows you to effortlessly switch from trailer to trailer minimizing down time between jobs, allowing you to get your job done faster.
Aside from the simplicity of an easy swap these products are made to keep your system safe—no matter your trailer combination—and are a great addition to any complete wet line kit.
RELATED ARTICLES: